Four horses from the pasture near Scott have now been seized by the Saskatchewan SPCA. Global, CTV and CBC are also now all covering this story of animal neglect.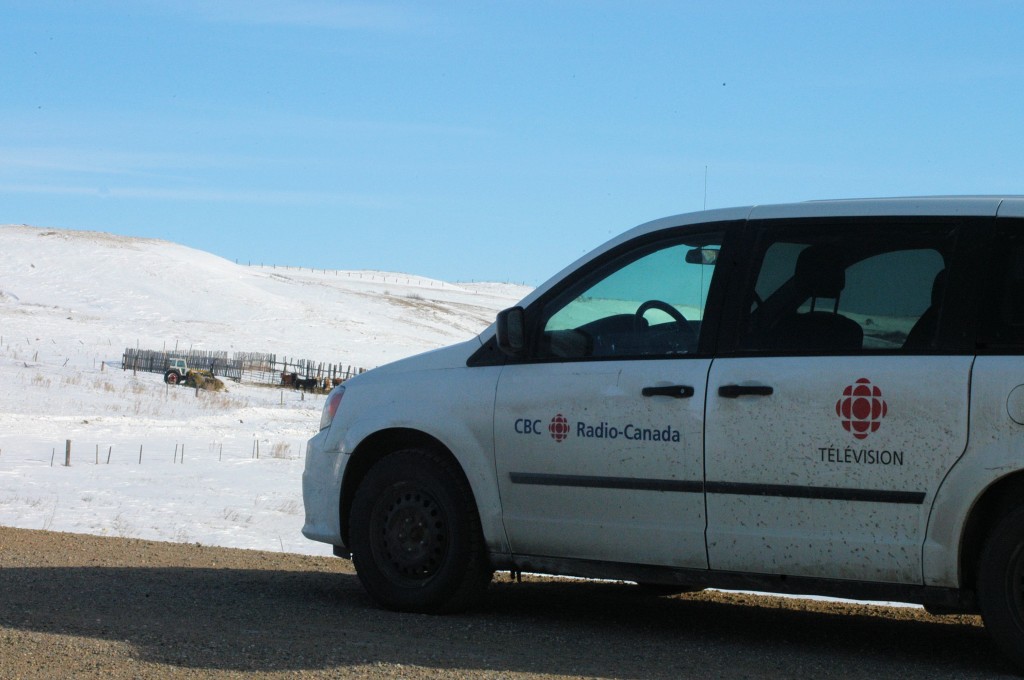 Read all about it in the February 24 issue of  the Unity Wilkie Press-Herald. Also in next week's paper:
a tale of a runaway bull, loose in Unity's industrial area;
coverage on discussions about train speeds and cargo;
a report on the lack of rental housing in Unity; and
the Miners move on to the SWHL semifinals – they play at home Sunday, February 23 against Kindersley; Luseland also moved on, playing Lloydminster Friday, February 28.
Also, with Telemiracle coming up next weekend (March 1 and 2), find out who from Unity will be performing. They are looking for your donations to present while they are on stage.