199 2nd Avenue East, Unity, Saskatchewan – 306-228-2441
"In 1961, Uncle Ben Knorr started a plumbing and heating business in a small shop", said Glen Heitt. That building is still used by Heitts Plumbing and Heating today, for cold storage.
Glen and Larry Heitt took over the business in 1981, and today have 12 employees, including themselves. Stan Weber, a journeyman plumber, is the longest serving employee, and a shareholder in the company.
Heitts are committed to have available qualified workers to service any job, big or small, and they aim to complete every job in a short period of time.
Sheila and Wanda can be found at the front counter, looking after customers and the books.
The business offers residential and commercial plumbing, as well as all kinds of heating – forced air, boiler heaters, floor heating, radiant garage heating, unity heating and propane and natural gas heating. They also do residential and commercial air conditioning.
A variety of barbecues and accessories can be found in their showroom.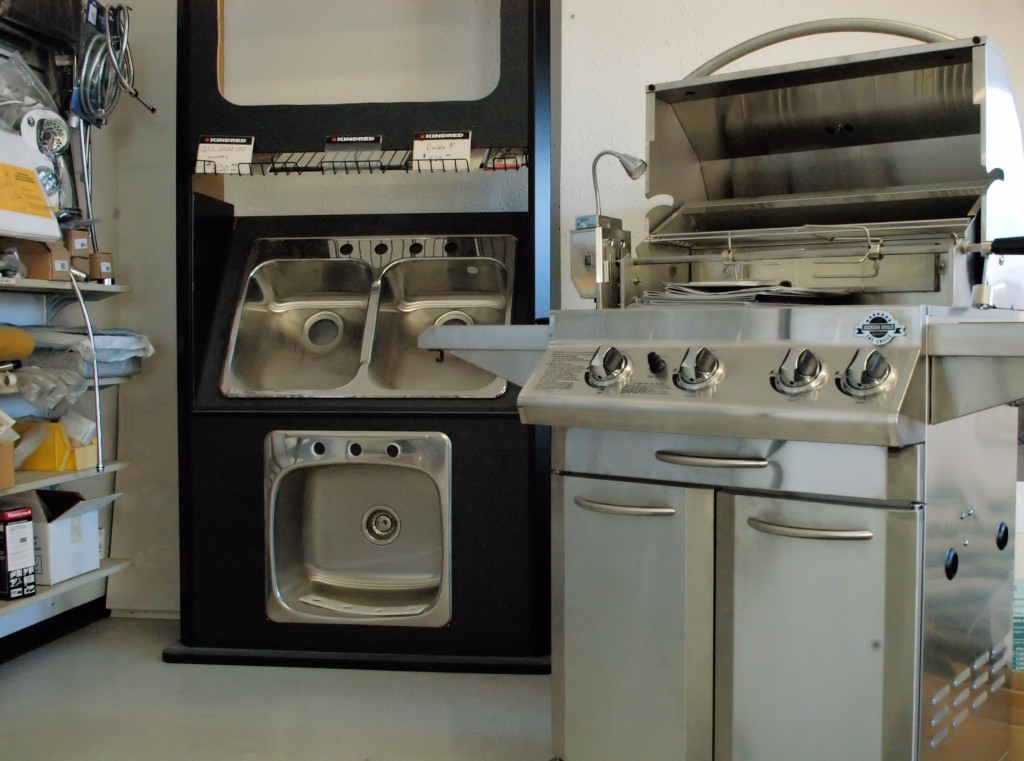 Heitts also deal with farm well septic pumps and constant pressure pumps, water conditioning systems, whole house RO septic and have a complete line of service equipment for drain cleanings with a roto-rooter.
They carry many "do it yourself" products to help out the handy man. They also carry, or can access, a full line of plumbing fixtures, taps, showers, tubs and steam showers.
One of their greatest strengths is personal contact with customers. They pride themselves on jobs well-done and seeing satisfaction from the people they work for. They've been commended for the promptness of service calls – no matter the hour or day – when a furnace quits or a water heater stops working. Customers remark on the minimal impact their work has on a household, as Heitts' staff are dedicated to ensuring as little disruption as possible.

Not content with merely running a service-oriented business, the Heitts are also known for sponsoring many community events and activities.