Unity's economic development officer, Carey Baker, has been running an advertisement in the paper, looking for rental property.
He maintains a rental registry at the town office and says "interest has definitely increased over the past few weeks." Lately, he gets requests almost daily for information on homes to rent.
The demand for rentals in Unity exceeds the supply.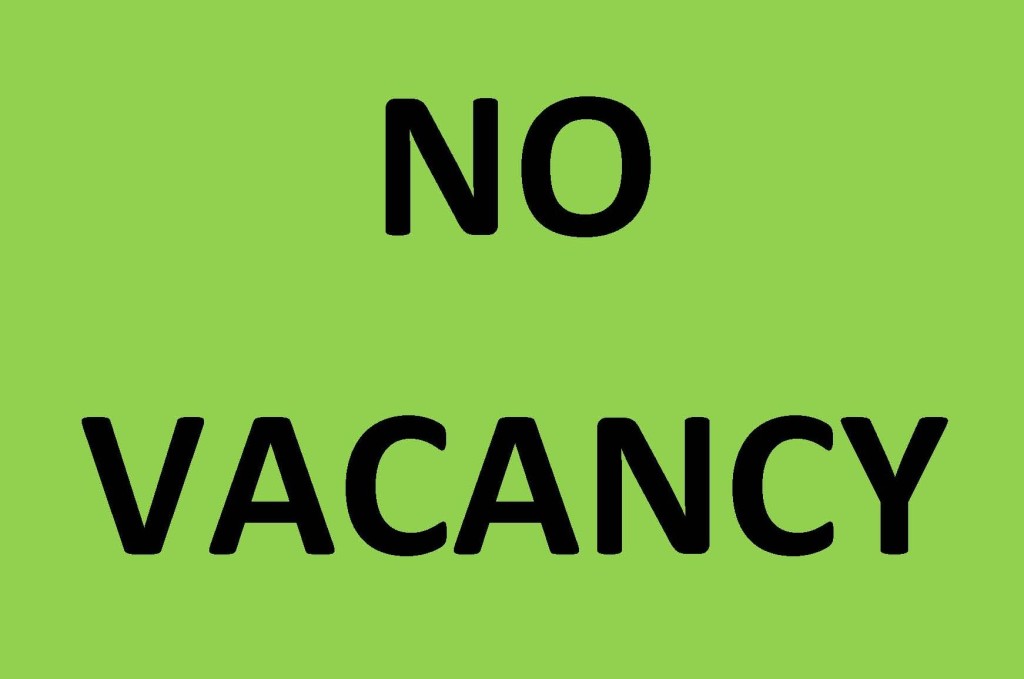 The question arises, with industry continuing to expand in Unity, how do businesses attract new employees? Where do new residents find living arrangements?
Last week, a homeowner posted the availability, for rent, of a a three-bedroom, two-bathroom home, on the Unity Online Yard Sale Facebook page. The homeowner justified the rent of $1,000, saying, "I had about 6 people basically fighting over renting it last time. I don't think I'm being unreasonable considering there are people in unity renting out rooms for 700." Someone else responded, "That's cheap for rent you should have no problem renting it out."
Baker believes "a very real constraint to our growth as a community is our low availability of rental housing options."
Joe Reddecopp, general manager at Delta Co-op, said working with new hires to help them find rentals or homes "has been challenging. Rentals are very hard to come by, and housing is more expensive than individuals expect it to be."
Baker "would be interested in discussing the possibility of rental construction with individuals and I do have some possible locations for multi-unity dwellings to consider."
Last year, there were six new houses in Unity, with two additional plans for homes being filed at the end of the year. The town is also progressing towards development of a new residential subdivision, although the timeline for availability of land for construction is still unclear.
The Town of Unity has had an infill housing incentive in place for several years. By building on an empty lot in an established area of town, property tax is charged at the vacant lot rate for both the year of construction and the following year. The same two-year tax benefit applies to lots where an older and often poorly maintained home is demolished to allow for construction of a new home.
The housing shortage is not limited to Unity and its neighbouring communities. In a press release issued Feb. 11, following the tabling of the federal budget, Claude Dauphin, president of the Federation of Canadian Municipalities said the 2014 federal budget, as tabled, fell short of addressing the growing housing crisis, "failing to include any targets, timelines or a commitment to a long-term housing plan."