After a tough 10 inning game against Unity less than an hour before playing the Bruno Bisons, the Carnduff Astros were unable to summon up the energy for a peak performance and will have to be satisfied with third spot in the 2013 Senior Men's A2 Provincial Tournament.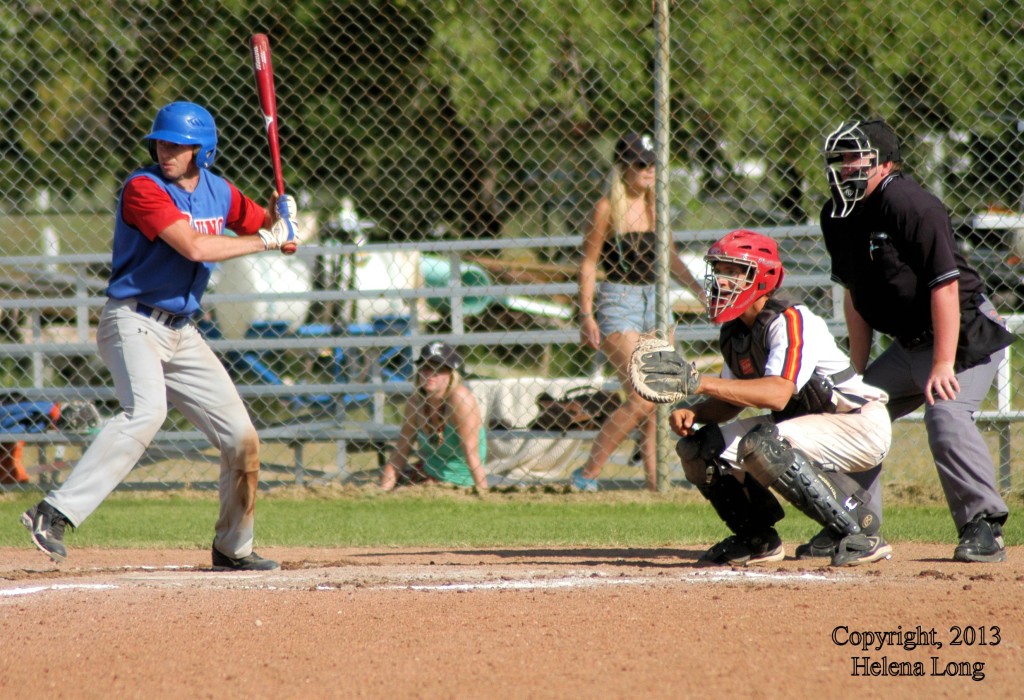 Bruno meanwhile moves on to play the Unity Cardinals in the final Sunday.
The Astros played the Bisons in their first game at the tournament, beating them 4-3 with a run in an extra inning played Saturday morning when the game had to be called the evening before as it was getting too dark. Losing to Unity Saturday afternoon, the Astros had to beat the Bisons again in order to move into the championship final but were unable to do so.
Bruno played hard and the second game between the two teams was called after the Bisons scored the 13th run in the bottom of the fifth inning, putting them ahead 10 runs, 13 to 3.
Game MVP was Bisons' pitcher Cody Thiel.