The Town of Unity passed a new bylaw Jan. 28, increasing the environmental levy fees for residents and businesses.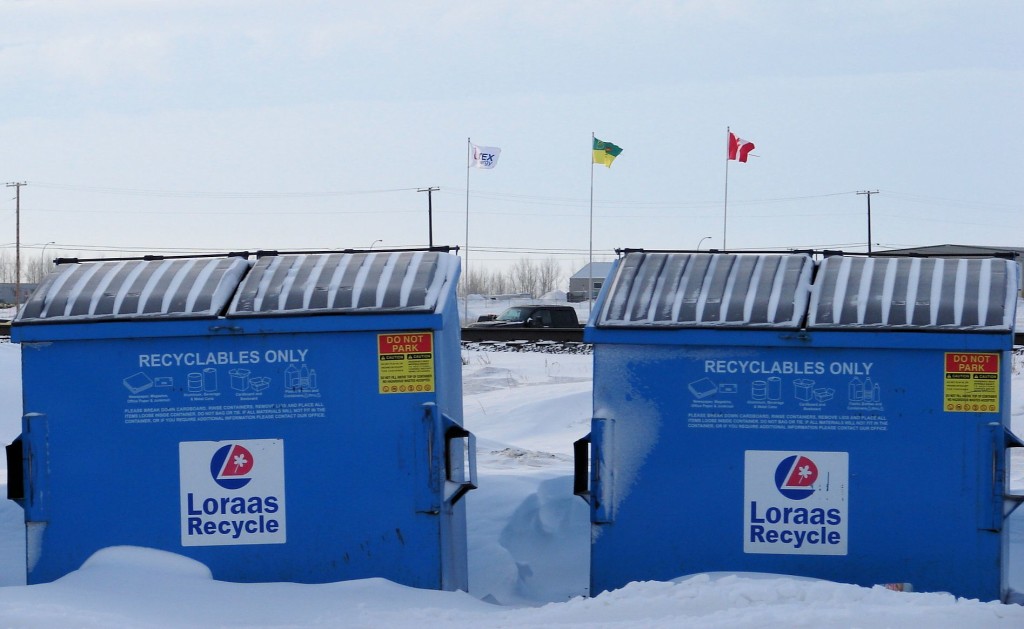 Residents will see a modest increase of $1 per month, paying $18 every three months, up from $15 per quarter.
The minimum businesses will pay is also $18 per quarter, but businesses deemed to be medium or high use recyclers will see significant increases. To qualify for theminimum fee of $18 per quarter levy, businesses need to have only one to two bags of recyclables per week.
Businessesw ith three to four bags of recyclables a week fall into the medium category and will be charged $126 per quarter. Five or more bags of recyclables per week puts a business into the high category. These businesses will pay $270 per quarter, or over $1,000 annually.
All businesses should have received a letter from the Town of Unity advising them of the changes and of their category. Business owners or managers who disagree with the category decided by the town can appeal.
An appeal form was included with the letters sent to businesses. To make an appeal, the business must fill out the form and give facts and reasons for their request to be in a lower category than the one assigned by the town. Appeal forms must be returned to the town office before March 3.
Businesses who have their own contracts with recyclers will still have to pay the minimum charge of $18 per quarter.
For now, the town will continue to use the community Loraas bins as its recycling method. Administrator Aileen Garrett said that could still change and a town owned recycling building in the future has still not been ruled out.
Should the new environmental fees create a profit for the town, Garrett said the money would be transferred to a reserve for the future. She noted, however, "if our recycling program is abused, additional costs are incurred as the town is penalized."
Not only does Loraas charge a penalty if bins are contaminated with non-recyclables, but when garbage is left at the bin site, town employees have to be paid and have to take time from their regular duties to clean it up.