Do you know somebody who makes Unity a better place, or a business celebrating a milestone anniversary? The honouree list for Celebrate Unity 2014 is being finalized so if you have a suggestion or nomination, please contact  committee chair, Gerald Hauta at 306-228-2688 or, by email, Gerald.hauta@unitycu.ca. You can also use the comment form on the chamber webpage: http://unitystories.com/chamber-of-commerce/.
Some individuals will be honoured for exemplary service, new businesses and those celebrating special anniversaries will be congratulated and committees who have hosted provincial events will be recognized.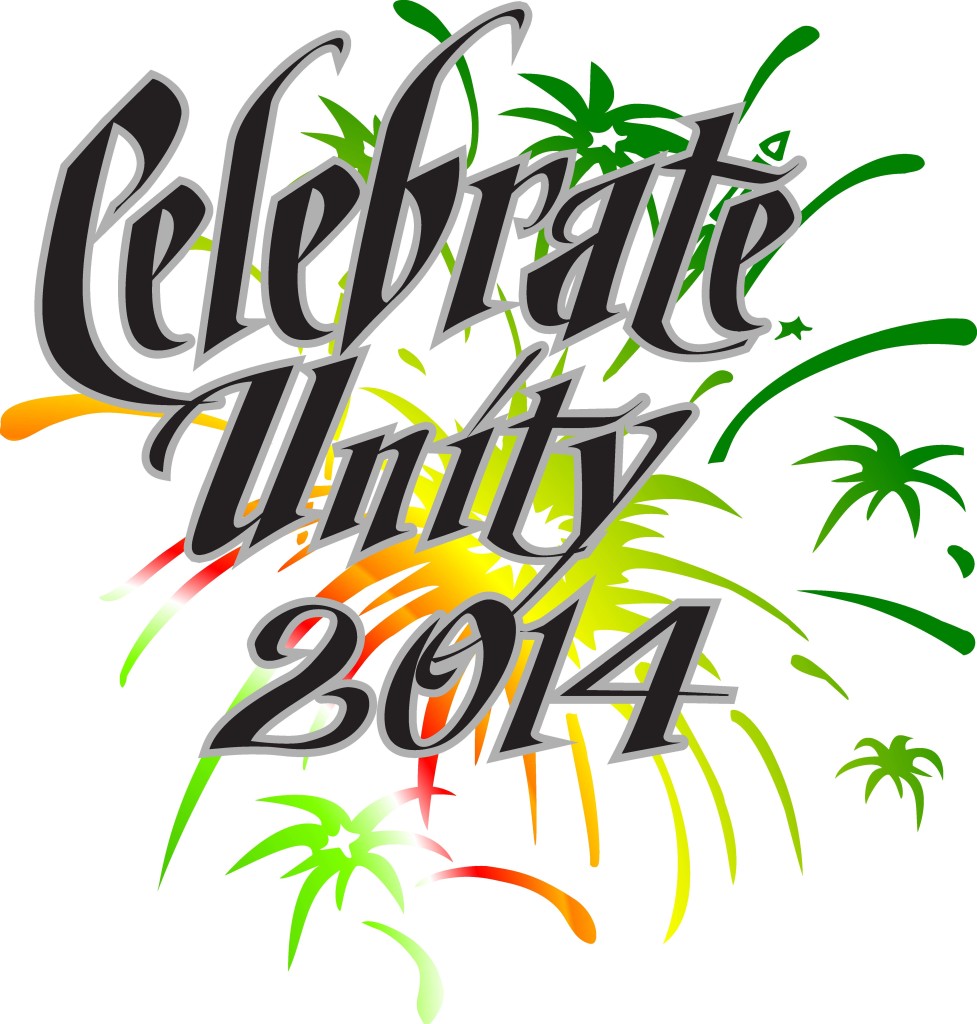 The gala evening, put on by the Unity and District Chamber of Commerce, will include a catered supper, the recognition/celebration program, a service auction and entertainment.
Hoja, the three-man cappella group who performed to rave reviews at Celebrate Unity last year, is returning for the 2014 event which will be held at the Unity Community Centre March 3. Hoja sings virtually every style of music, as well as vocalizing instrument sounds and other noise effects.
Last year's Celebrate Unity audience was captivated by the talent of this Calgary, Alta., group. As the chamber-sponsored celebratory evening is open for any and all community members to attend, Celebrate Unity 2014 event is your chance to hear Hoja's amazing talents live and in person if you missed out last year – or to enjoy them again if you were lucky enough to be in the audience last year.
Businesses and individuals willing to donate time and talent for this year's service auction are asked to contact Geraldine Barrett at 306-228-2808 or, by email, sunrisewellnessspa@sasktel.net. Service items auctioned off last year included a half day of housecleaning, holiday decorating, cakes made to order and an afternoon of yardwork.
Celebrate Unity is your chance to come and celebrate the successes of your friends and neighbours, hear talented visiting musicians and bid on unique auction items.
Tickets for Celebrate Unity 2014 will soon be available – watch for ads and posters. In the meantime, mark March 3 in your calendar!