Harvest has been on pause with rain delays but work at the newspaper office keeps on keeping on. Next week's issue, the September 21st Unity Wilkie Press-Herald will include:
a young Cut Knife boy's encounter with Leonardo DiCaprio;
an interview with dance teacher Lynsey Strus;
a letter cautioning the use of kids' photos on social media; and
a report and photos on Warriors football.
Lots of photos in this week's paper, along with the RCMP report, crop report and more.
Meanwhile, Unity police are still looking for the two following trucks: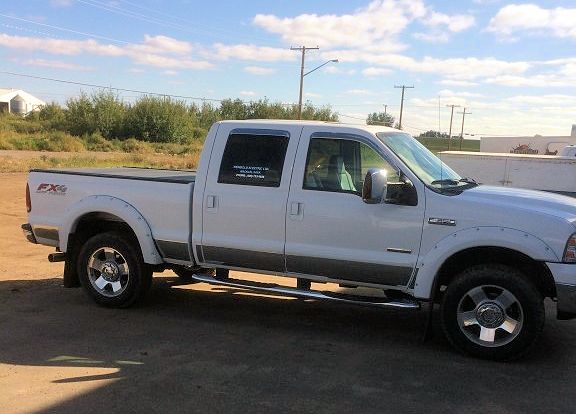 A white 2006 F350 (Ford Superduty Truck) stolen from a resident in Macklin, Saskatchewan August 29, 2015, bearing Saskatchewan plate 209 JBM. Truck is a company vehicle with Reinbold Electric Ltd written on the driver and passenger side rear window, and it contained work tools and materials.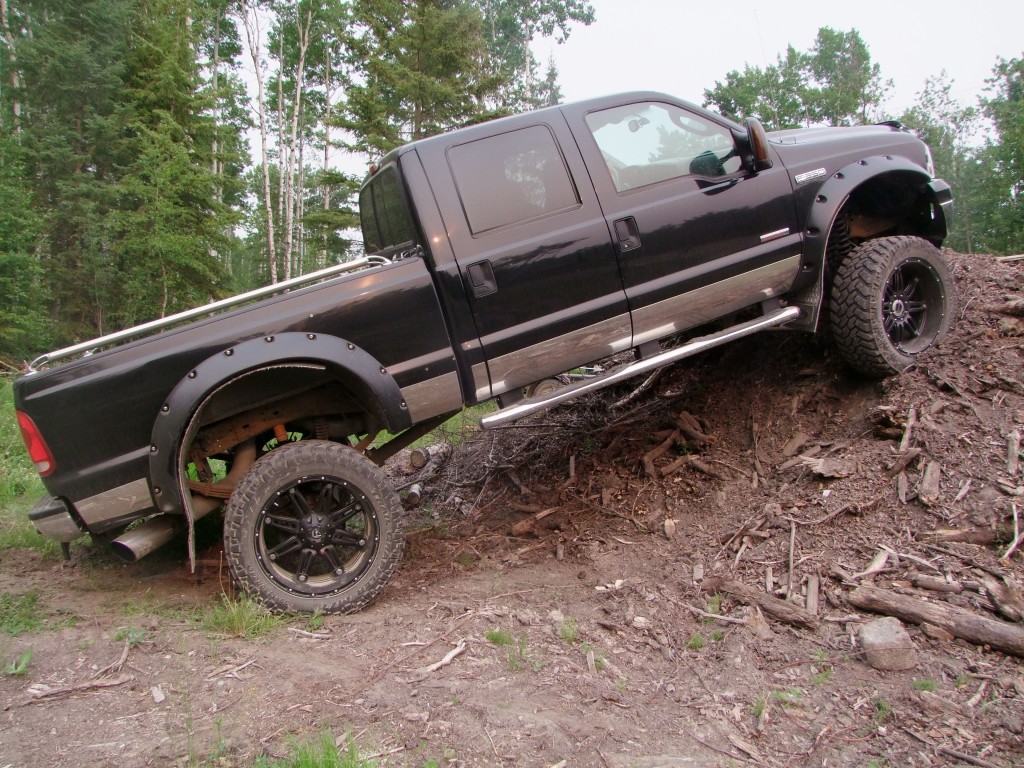 A black custom 2005 F350 Lariat (Ford Superduty Truck) with Alberta plate BCR3811, stolen from a business in Macklin, Saskathcewan, Sept. 11, 2015. The truck has a 10″ lift, 38″ r24 black rims, a cowl hood, Bushwacker 4″ cutout flares, a RED TAILGATE and an empty "tool n fuel" box. Interior has no carpet.
 If you have information regarding these or any other crime, please contact Unity RCMP at 306-228-6300 or if you have information and you wish to remain anonymous in your reporting, please contact Crime Stoppers at 1-800-222-TIPS (8477), submit a tip via their website:http://saskcrimestoppers.com/.