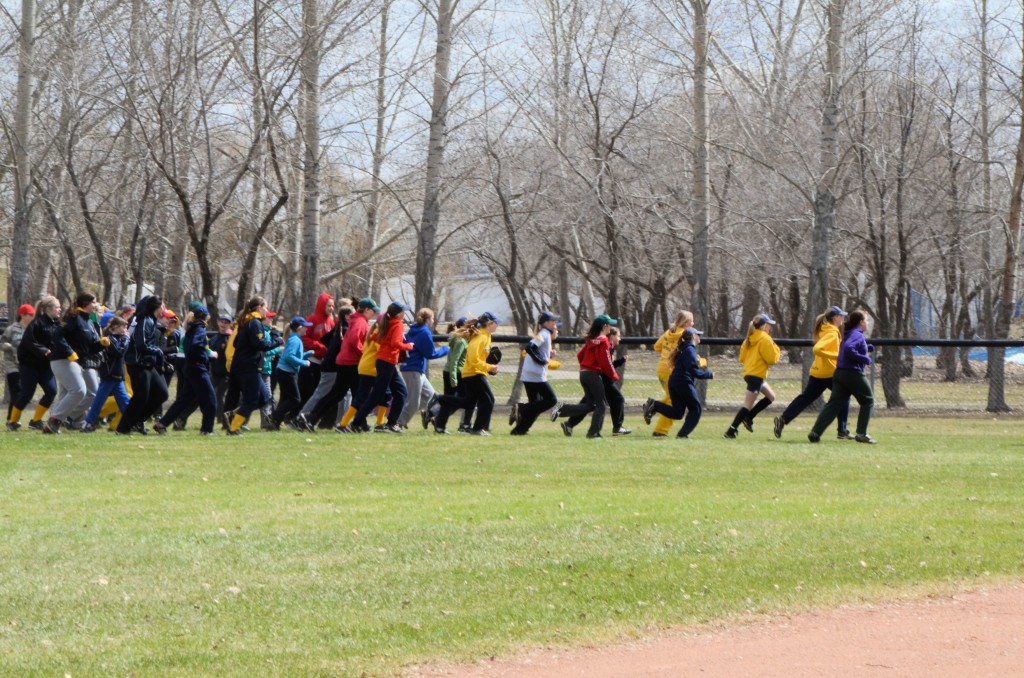 Between two full days of action at the Regional Park ball diamonds, two nights of wonderful dance performances by Revolution Dance students, kids and fathers honouring mothers and farmers finally able to be out and about preparing for seeding, May 9 to 11 was one busy weekend in Unity, Saskatchewan!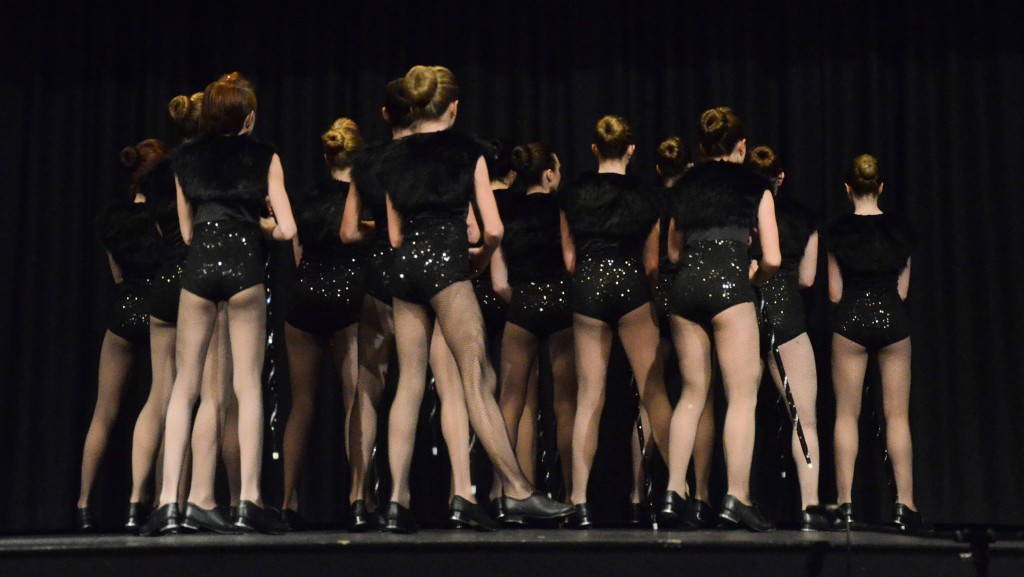 The Government of Saskatchewan summed up the week prior, April 29 to May 5, for farmers, saying:
Despite a cool and wet start to spring, seeding has begun in some parts of the province according to Saskatchewan Agriculture's weekly Crop Report. The southwestern region is reporting that two per cent of the crop is now in the ground, while some producers in the southeastern and west-central regions are just beginning to seed. The majority of producers will begin seeding in the next week or so.
Precipitation this week ranged from trace amounts to 39 mm in the southeast. Many areas of the province have received more than 100 mm of precipitation since April 1, which has delayed seeding. Provincially, cropland topsoil moisture is rated as 30 per cent surplus, 67 per cent adequate and three per cent short. Hay land and pasture topsoil moisture is 18 per cent surplus, 79 per cent adequate and three per cent short.
Farmers are busy moving cattle, preparing machinery and starting to seed.
For west-central Saskatchewan, the report was:
Seeding has begun for some producers but the majority will likely begin in the coming week as long as the weather co-operates. Some drier fields are being worked or spread with fertilizer while other fields remain too wet to support equipment. Warm and dry weather is needed for weeds and pastures to grow.
Precipitation ranged from trace amounts in much of the region to 18 mm in the Netherhill area. The Rosthern area has recorded the greatest amount of precipitation in the region since April 1 (97 mm). Cropland topsoil moisture is rated as seven per cent surplus, 85 per cent adequate and eight per cent short. Hay land and pasture topsoil moisture is rated as five per cent surplus, 87 per cent adequate, seven per cent short and one per cent very short. CD 7A is reporting that 14 per cent of the cropland is short of topsoil moisture, while CD 7B is reporting that 17 per cent of the hay land and pasture is short of topsoil moisture.
Below-normal temperatures have slowed pasture growth, and some cattle are being supplemented until they move. Pre-seed herbicide applications in some areas will likely be held off for a few days to a week until weeds begin to grow. There are reports of some winter wheat and fall rye crops being winterkilled, although it is still early to fully determine whether those fields will need to be reseeded. Farmers are busy preparing equipment, working fields and starting to seed.