There will be something for everyone, as usual, at this year's Western Days event in Unity, Saskatchewan.
Tonight, leave the cooking to the Westen chefs and enjoy a roast beef supper – all ages welcome – and find out who Unity's Citizen of the Year is. 5:30 pm at the Agroplex.
Later on, take part in, or at least watch, the spirited bidding for the hats of the Local Celebrity Cow Riders and relax – or dance – to the music of HillBilly Blunt Revisited and Lonely J.
Tomorrow, Saturday, come on downtown for lunch. The Unity and District Chamber of Commerce will be manning the barbecue on 2nd Avenue, just east of Main Street, from 11 am on. Have lunch, check out the stores and then stake out your spot on the sidewalk for the annual parade, scheduled to start at 1 pm from the Unity Community Centre.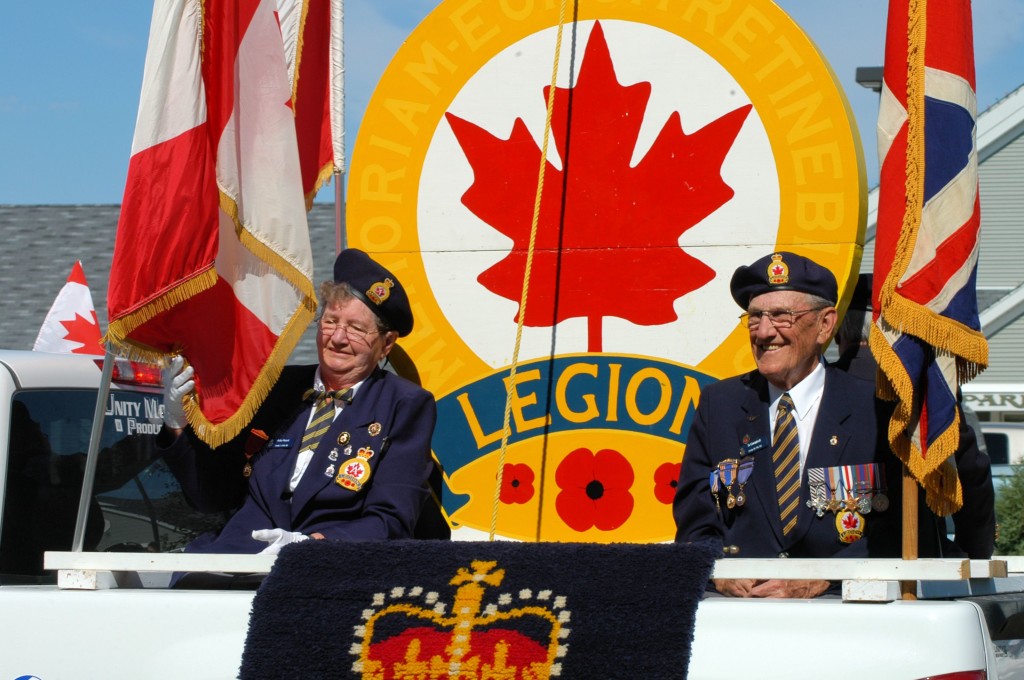 (See the Unity Credit Union ad on the last page of the May 26 Press-Herald for the parade route, but please note the parade will actually follow the route in reverse order!)
After the parade, you'll have time for a siesta, some yardwork or shopping before the rodeo itself starts out at the rodeo grounds at 5:30 pm. This family-friendly entertainment will include cowgirls racing at top speed, directing their horses around barrels,  cowboys vying for the fastest calf roping times and the heart-stopping spills and chills of both bull and bronc riding.
The rodeo will include your friends and neighbours risking … well, maybe not life and limb, but probably limbs! … as they try to last eight seconds on an angry, bucking cow, determined to see its would-be rider face first in the arena dirt!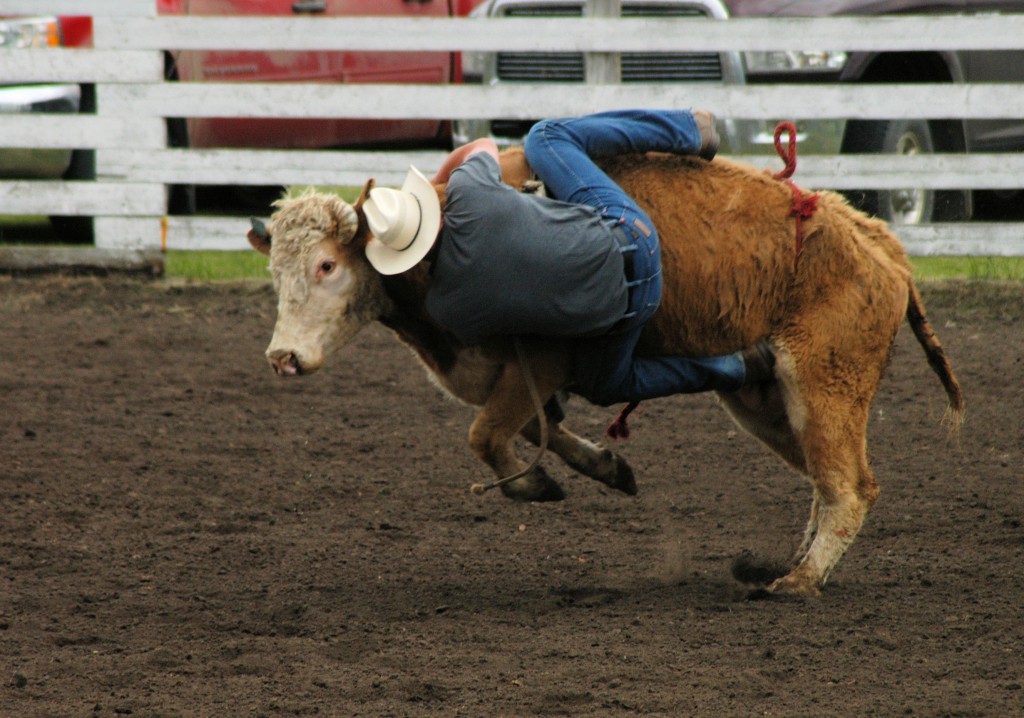 Participating in the Celebrity Cow Riding event this year are last year's champion, Jaylon Kuhn, Miners' Bob Davey and Michael and Adam Shirley, lady rider Shelby Ordynas and Trevor Senger, Cody Bosch, Kevin Martin and Dan Feser, along with some more of the Kuhn brothers.
Later leave the kids with a babysitter and come kick up your heels to the music of Longshot at the Western Days Cabaret Saturday evening, 9 pm to 2 am.
And don't forget to buy your tickets from one of the four girls running for Rodeo Queen.
You don't have to cook much this weekend! The Unity Baptist Church is providing a free pancake breakfast out at the grounds Sunday morning. Entertainment starts at 10:30 am, followed by breakfast at 11:45.
The weather forecast looks wonderful for the weekend, so chances are you can bask in the sun Sunday afternoon as you take in the second day of rodeo events, including the finals for the local Celebrity Cow Riders. Grab supper at the booth and you won't even have to cook when you get home from the fun Western Days weekend!