Rodeo action at Unity Western Days, Unity, Saskatchewan, May 23, 2015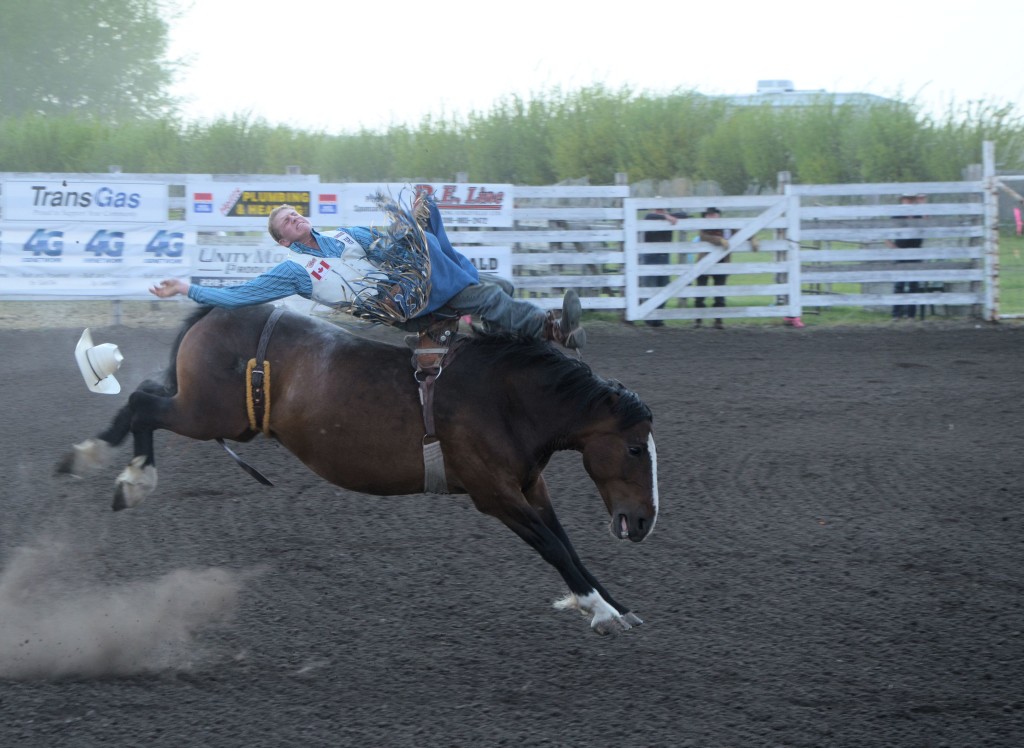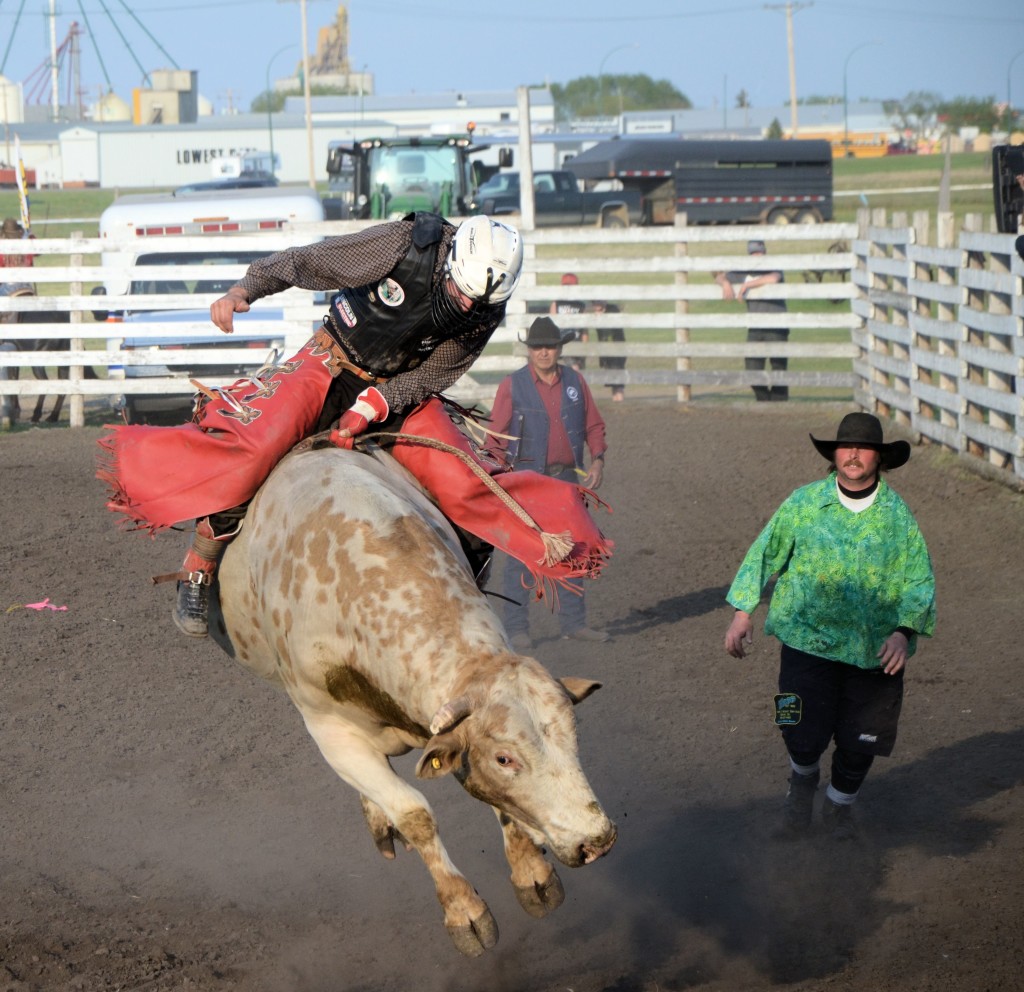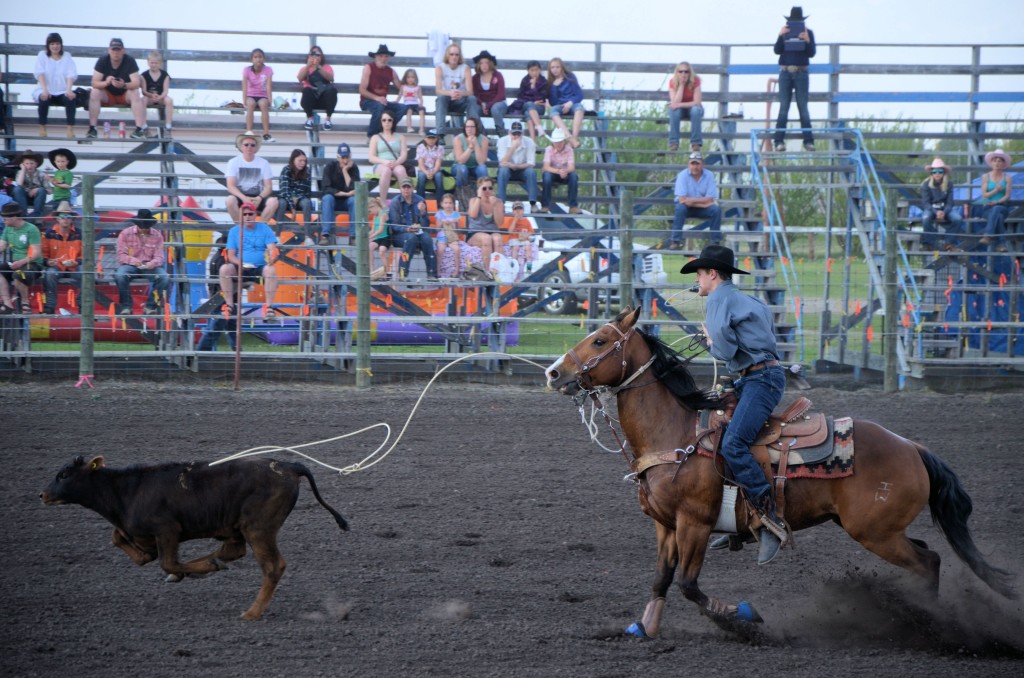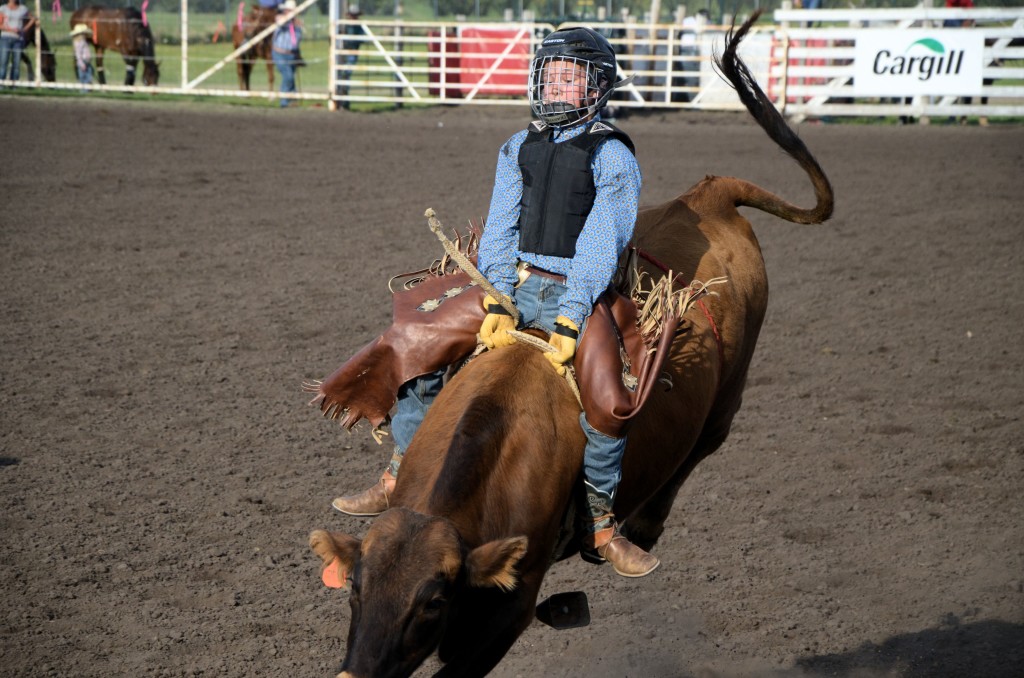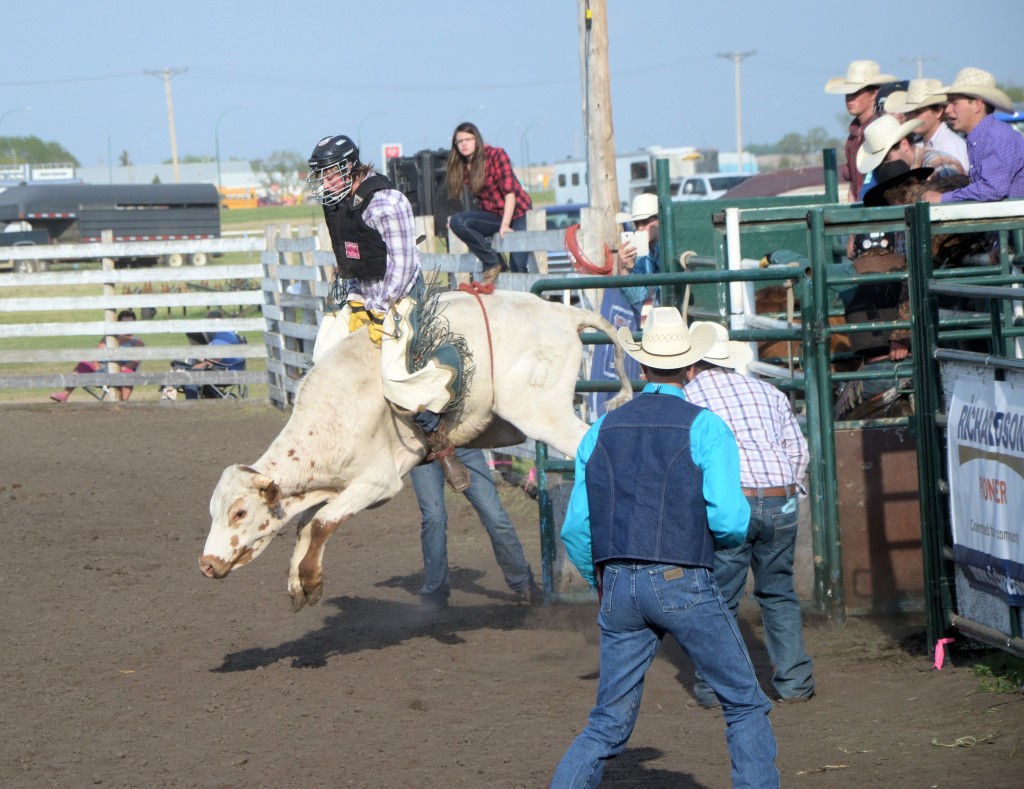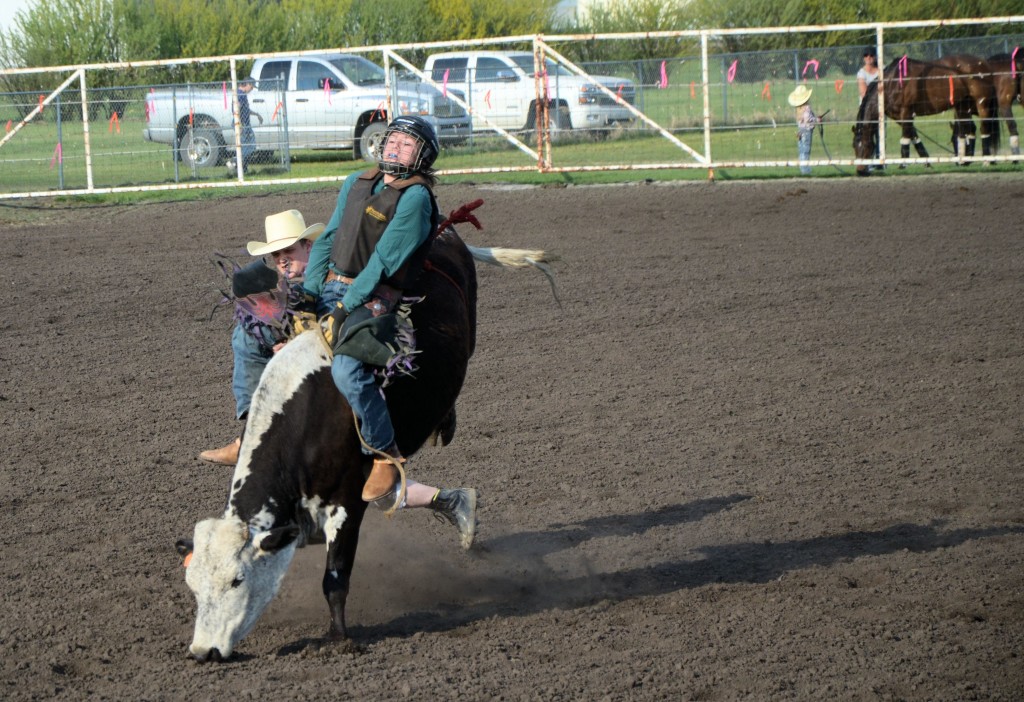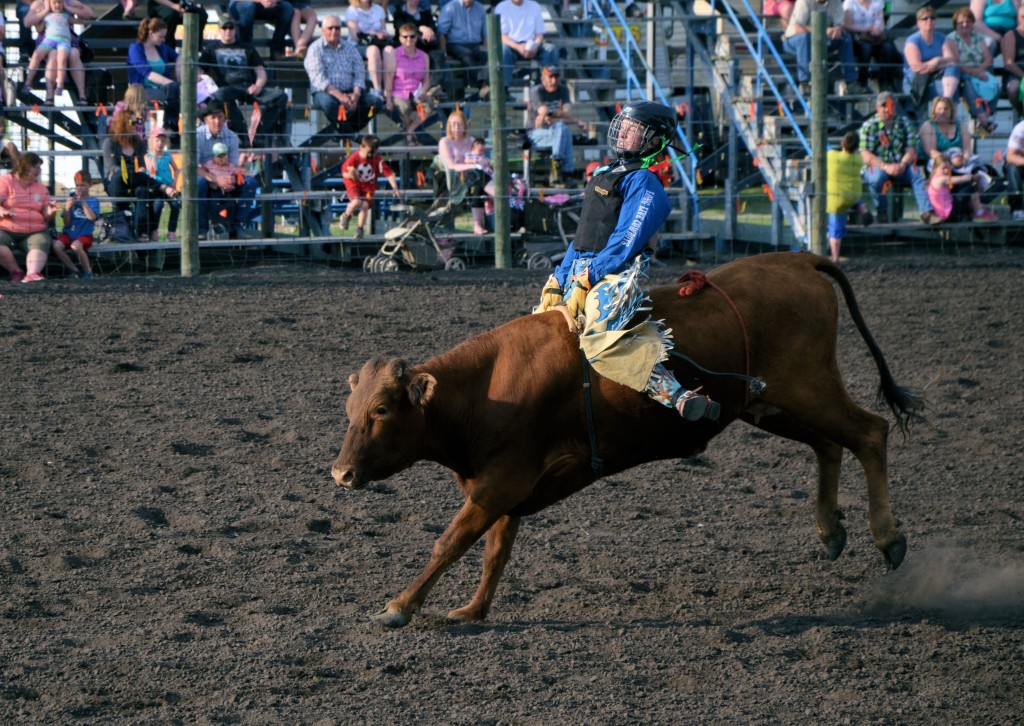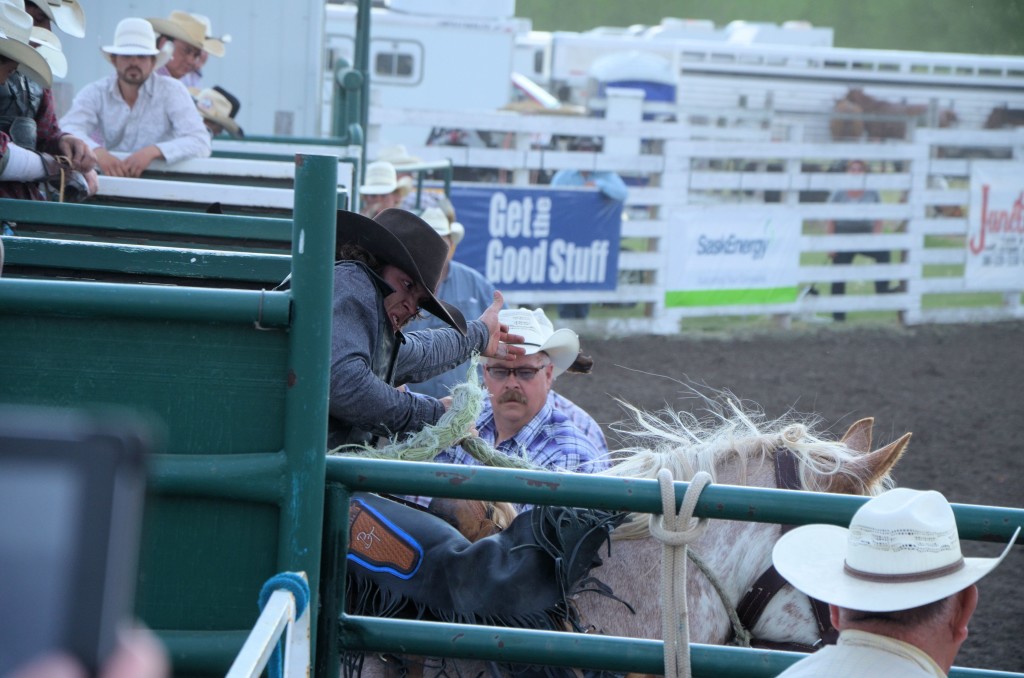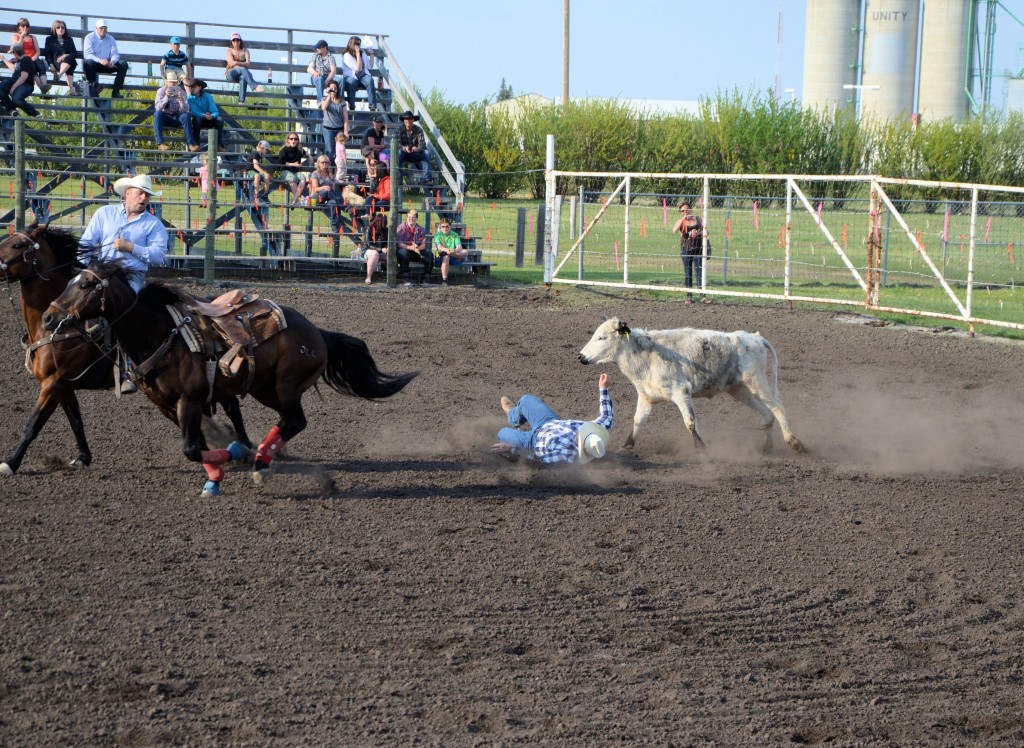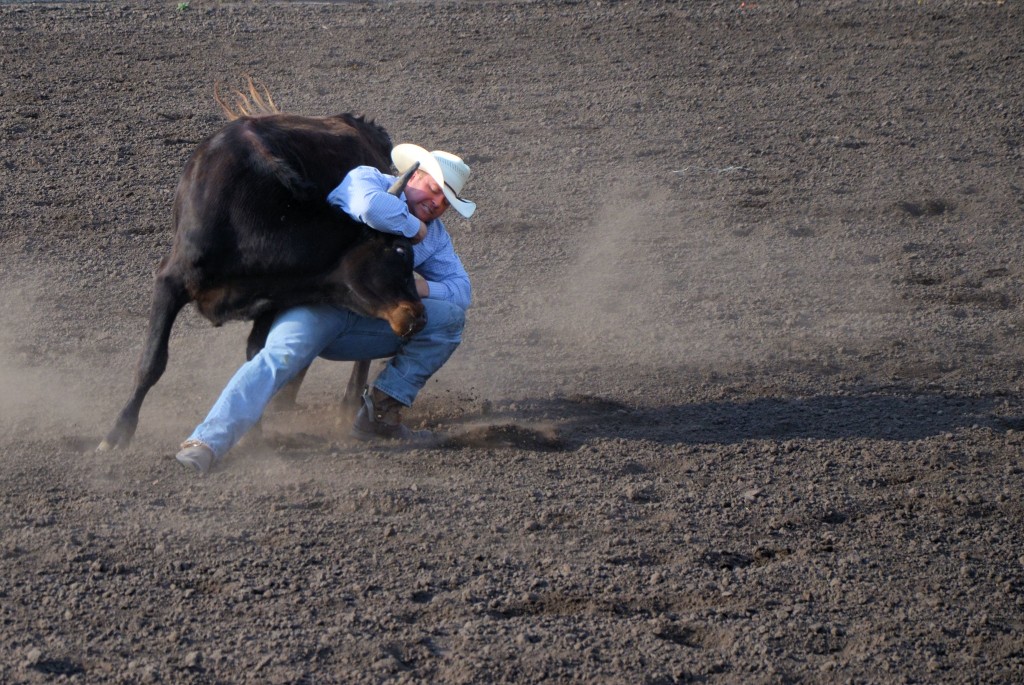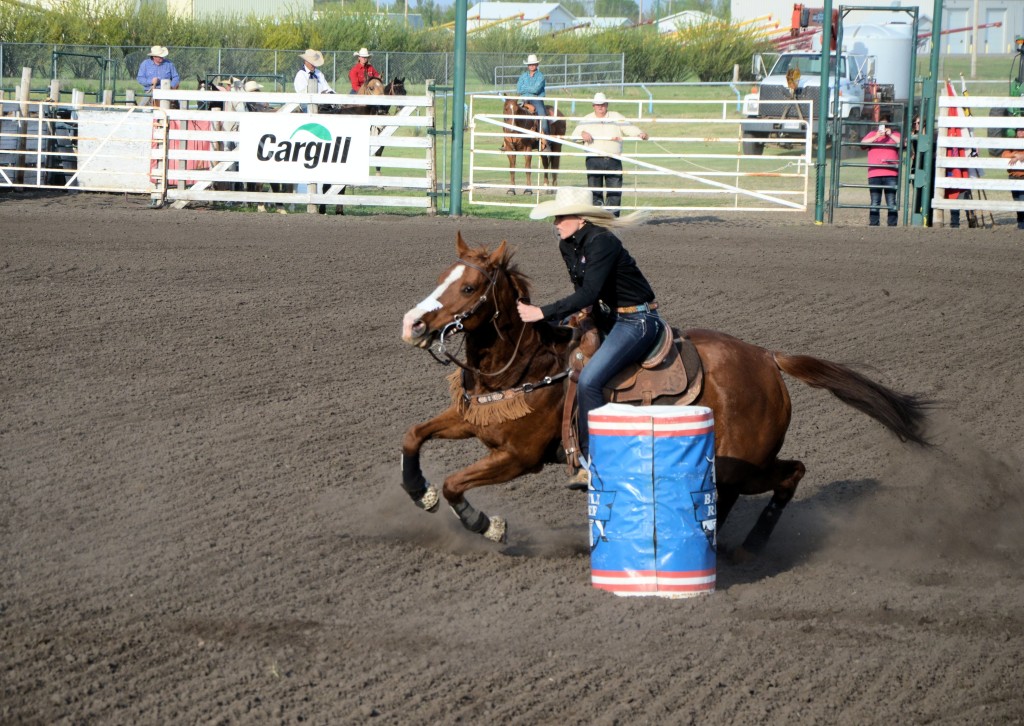 'Above is Unity's own Twila Zunti competing in the ladies' barrel race.
Intermission featured both a kids' and an adults' boot race, sponsored by Junction 21. The adult race's photo finish necessitated a coin toss to determine the winner.