The junior girls' basketball team at Unity Composite High School hosted their home tournament January 24 and 25. A last-minute cancellation by a visiting team had the Junior Warriors fill in the hole in the schedule by breaking up into two teams. Enjoy the photos from the all-Unity game!
The junior girls' coach is community volunteer Darren Stifter.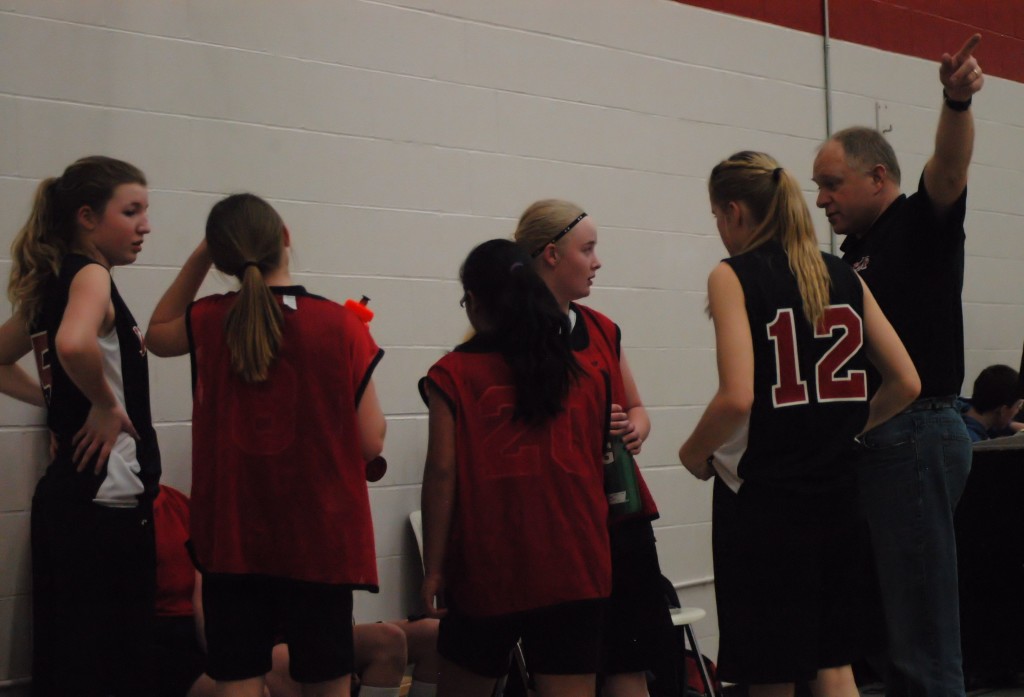 For the Unity A vs. Unity B game, injured player Daphne Boser filled in as the second coach.