After winning their quarter-final three-game series against the Midwest Expos, the Cardinals advanced to the North Saskatchewan River Baseball League semifinals.
Their first game against the Border City Blue Jays was in Lloydminster July 30, where they lost 5-0, putting them into a must-win position for the second game, played in Unity, Saskatchewan, August 5.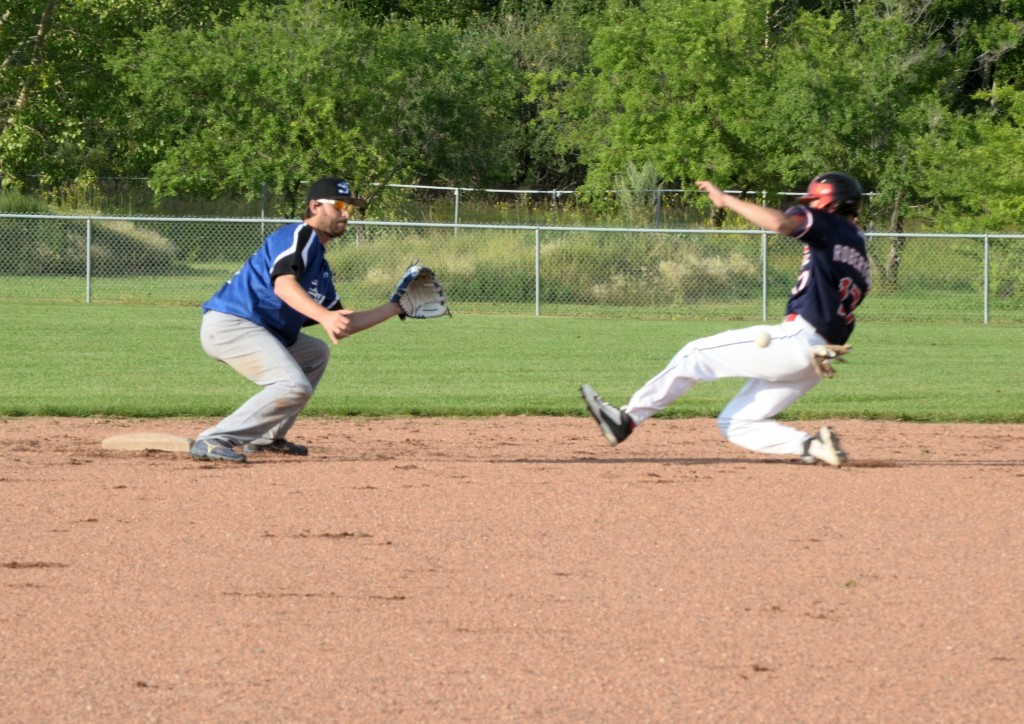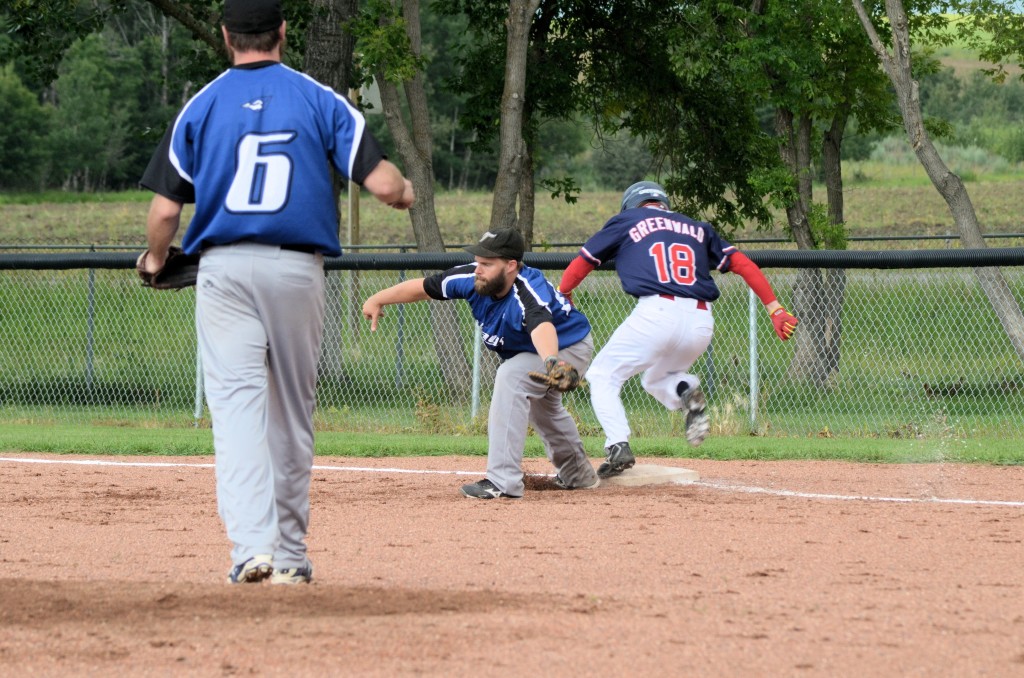 Cory Wildeman started on the pitcher's mound for the Cardinals, holding the Jays to only one run – in the third – for the first five innings.
On the other side of the ledger, Blake Robertson scored on an RBI by Trace Sperle in the first and Graeme Gieni made it around the bases after being walked in the second.
The score remained 2-1 for the Cardinals until the sixth inning. After the Blue Jays were placing runners on base and there was only one out in the top of the sixth, the Cardinals made a pitching change and Rhett Feser came in to close out the game.
 Despite two strikeouts, with defensive errors being made by the Cardinals, the Blue Jays managed to score three runs, putting the home team behind 4-2. A hit by Ryan Greenwald brought Rhett Feser home in the bottom of the sixth to make it 4-3 but the Cardinals started the seventh inning in a deficit position.
Feser was able to strike out Scott Willis for the third out in the top of the seventh without the Jays scoring, despite having runners on second and third.
The score remained 4-3 as the Cards went up for their last bat. Scott Greenwald went out on a fly to first.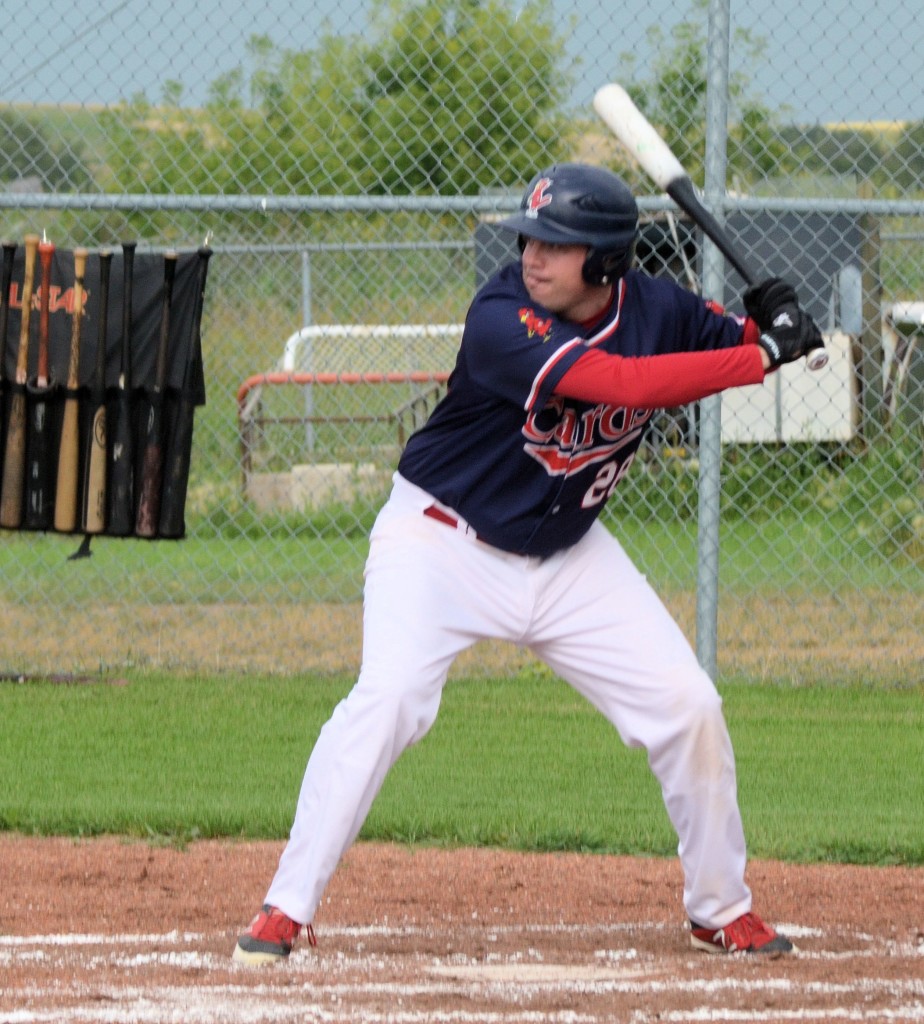 Cory Wildeman was up next, hitting an in-field ball and going out at first base.
With two out, rookies Blake Robertson and Trace Sperle were up next and both got on base. Blake scored to tie the game and Mark Ralston was up next.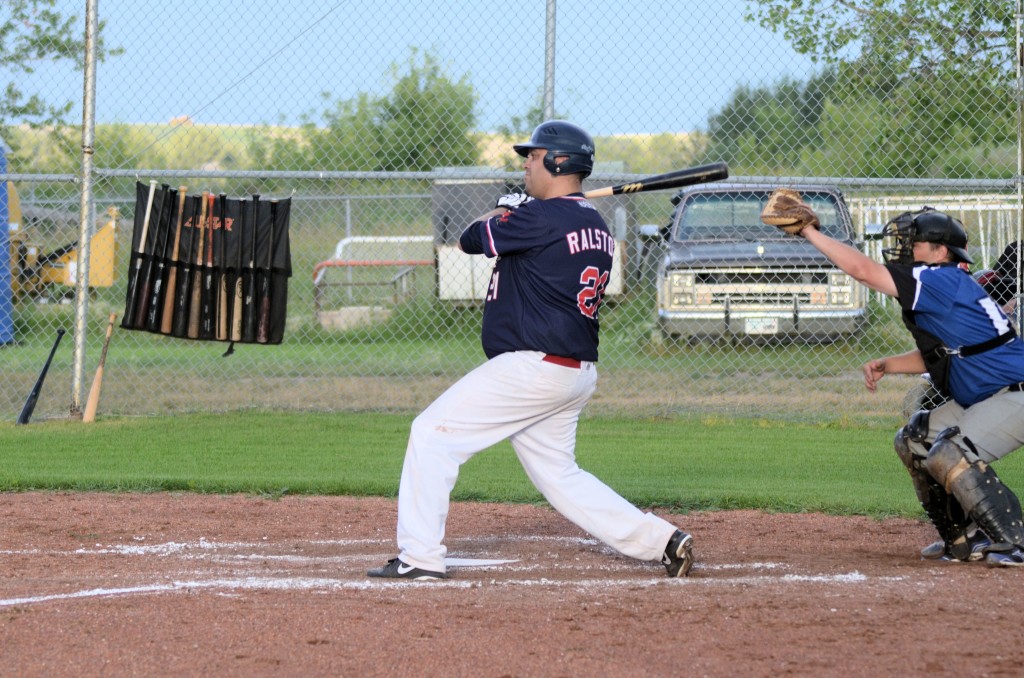 Mark Ralston hit and was safe at first base while a Blue Jays error let Trace run home to make it 5-4 and a win for the Cardinals.
The third and final game in the series goes tonight, August 6, in Lloydminster, with the winner moving on to the NSRBL final against the Lloydminster Twins.