The Unity/Wilkie/Macklin RCMP is requesting the public's assistance in determining the person or persons responsible for a mischief/theft from a motor vehicle investigation in Macklin, Saskatchewan.
Sometime between the hours of 11:45 a.m. on Monday, March 31 and 6:30 a.m. on Tuesday, April 1, 2014, a vehicle parked behind a residence on the 5100 block of Leader Street had its driver's side key hole damaged. A tool box located in the cab of the vehicle was broken into and the following tools were stolen:
• 1/4 inch socket set worth approximately $75
• 1/2 inch socket set worth approximately $330
• Twenty-piece wrench set with pliers worth approximately $120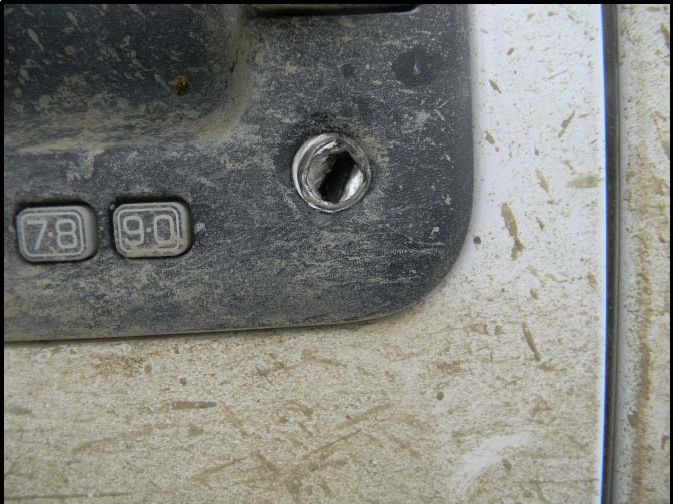 Persons with information about this crime are urged to call the Macklin RCMP at 306-753-2171. If you wish to remain anonymous, you may also call Saskatchewan Crime Stoppers at 1-800-222-8477, or *8477 on the SaskTel Mobility Network. Crime Stoppers will pay up to $2,000 for information which leads to the arrest of person(s) responsible for any serious crime. Crime Stoppers is anonymous and does not subscribe to call display, nor are your calls traced or recorded.