The Luseland School's junior girls' basketball team, the Lords, came to Unity January 24 and 25 to compete in the UCHS girls' home tournament. Girls from Major also play on the Lords team, and there are a couple of photos of them, along with Unity players, in the February 3 issue of the Unity-Wilkie Press-Herald.
Following are some additional photos from action during the games between the Luseland girls and both the Unity A and the Unity B teams.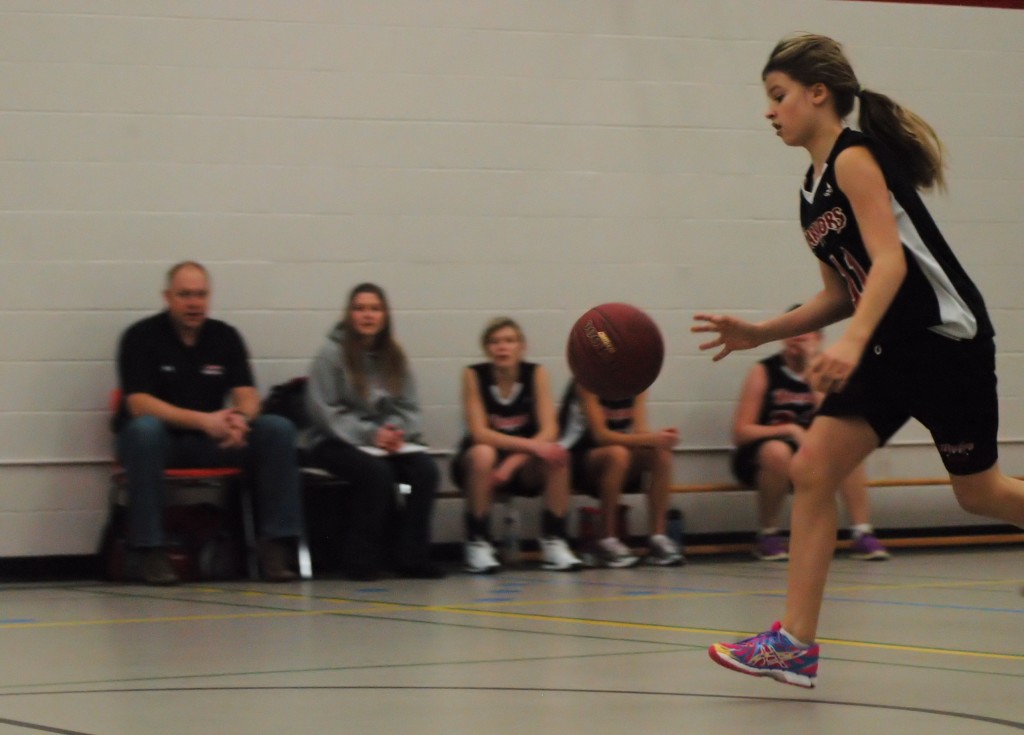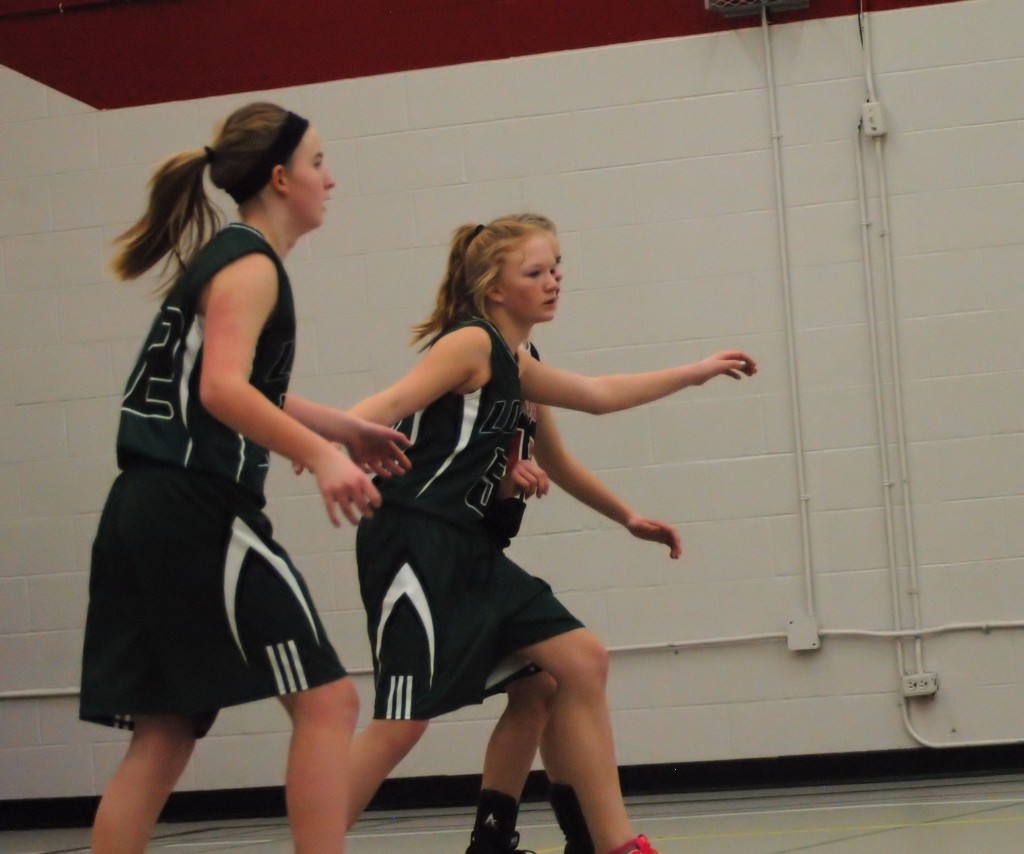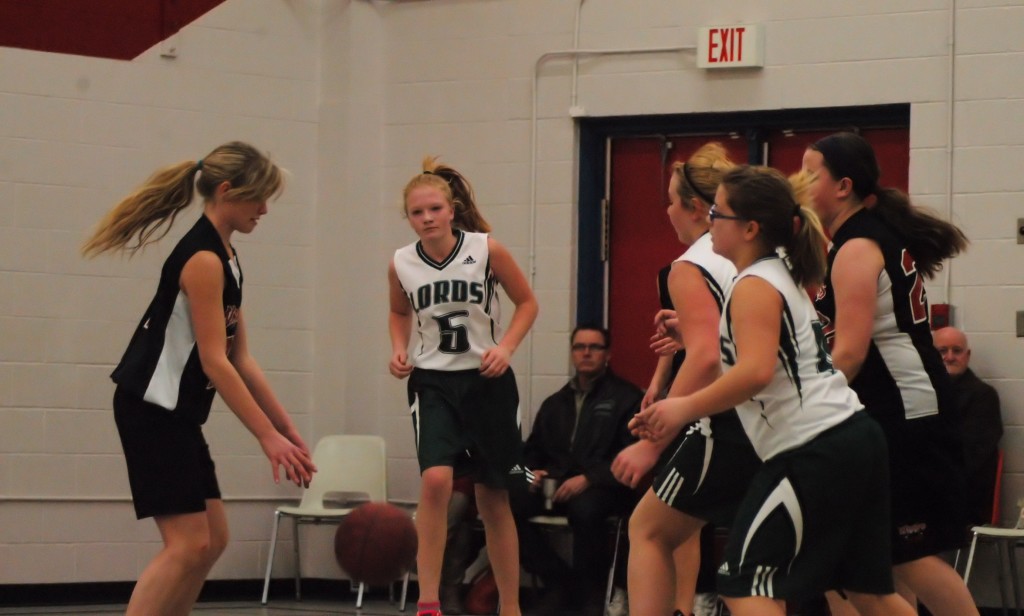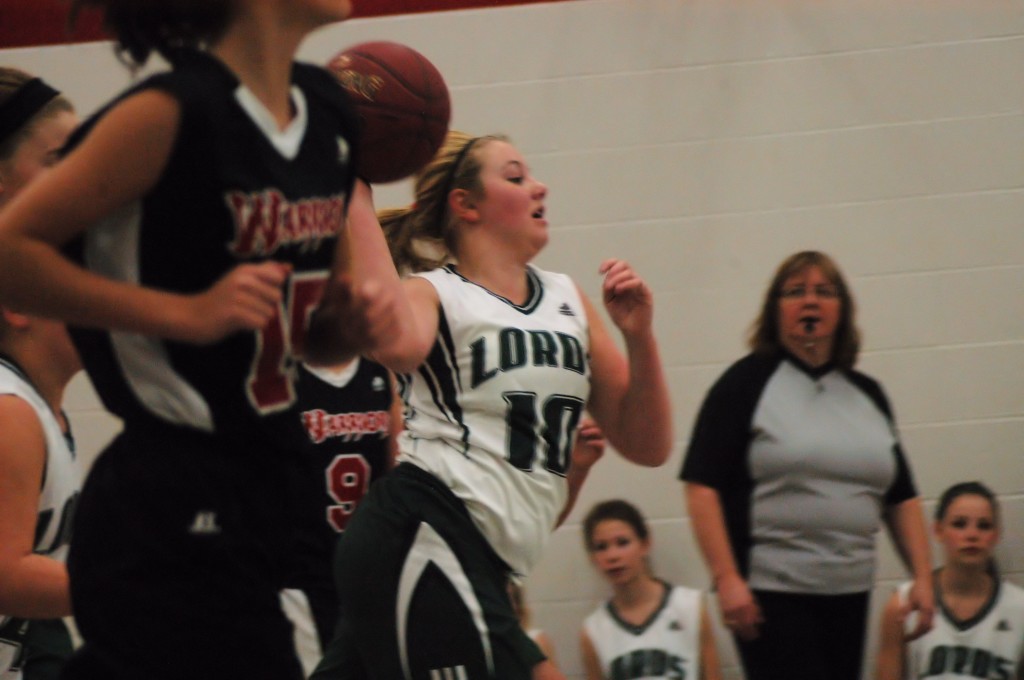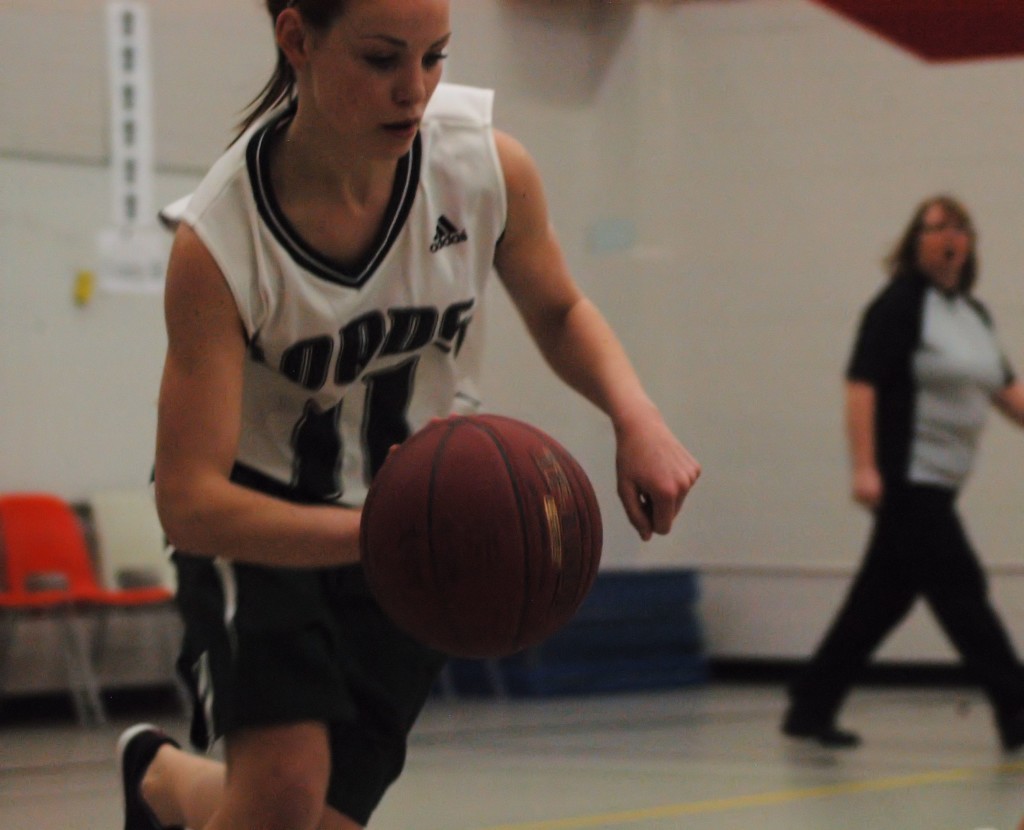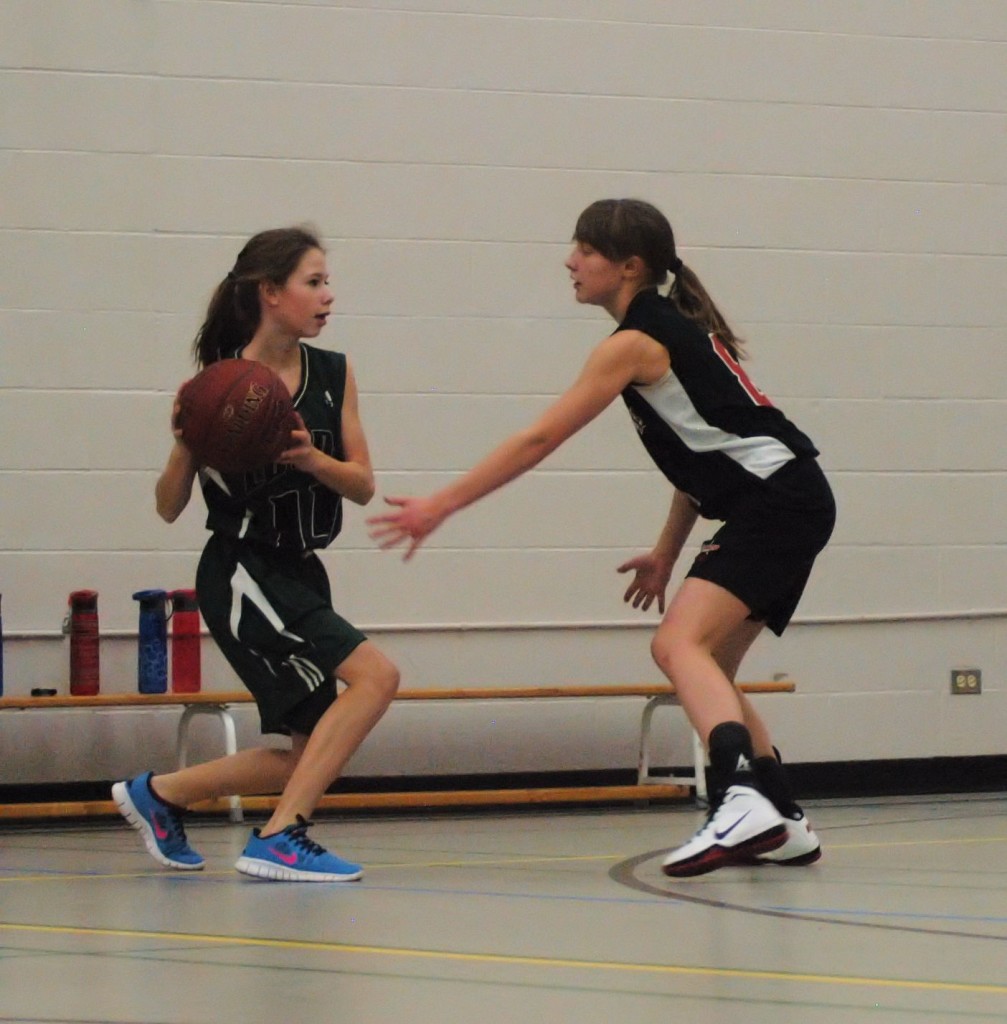 Unity Composite High School Warriors were undefeated in the tournament.