For over a hundred years, co-operatives have been part of the fabric of Saskatchewan communities.
In Senlac, Saskatchewan, the first grain elevator was built in 1911 – a Saskatchewan Co-operative Elevator Company venture. The farmer-owned SCEC was founded in 1911 and 40 elevators were built in the first year. The elevator at Rockhaven, with many Swarthmore area farmers among its members, was one of another 93 SCEC elevators built the following year.
In Unity, SK, the Producers' Creamery was established in 1914. Although it was eventually sold to private interests, it started as a farmer owned co-operative.
Snow plow clubs in rural areas operated on a co-operative basis for many years, before rural municipalities took over the job of keeping country roads passable in winter.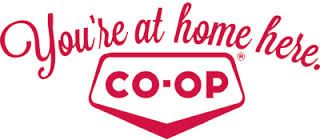 Earlier this year, the Luseland location of Delta Co-op held 100th year anniversary celebrations. Originally the Grass Lake Grain Growers Association Limited, the local co-operative was formed in 1915. In later years, the organization was renamed the Luseland Co-operative Association Ltd, and today is part of Delta Co-op. Delta Co-op itself celebrated its 85th anniversary in 2014.
The Encyclopedia of Saskatchewan gives some early history. "Farmers … began to use co-operatives to supply themselves with goods and to help them take control of handling and marketing their produce." The first co-operative named by the encyclopedia is the Grain Growers' Grain Company, formed in 1906. The second was the elevator co-op.
The encyclopedia goes on to say, "the hardships of the 1930s strengthened the co-op movement, and co-operative methods were used to meet a wide variety of needs, including marketing, banking, insurance, the refining of oil, and provision of farm implements."
"Banking by co-operative methods," of course, are credit unions. Established in 1940, the Macklin Credit Union will celebrate its 75th anniversary later this fall. Unity Credit Union will follow suit with its own 75th anniversary celebrations in 2016. What is now Credit Union Central, in 1941 was the Saskatchewan Co-operative Credit Society – English Canada's first credit union system.

The longevity and continuing success of local co-ops and credit unions are a testament to the power of business by co-operation. In Saskatchewan, approximately 490,000 people – almost half the population – are members of 51 different credit unions. In Saskatchewan, 1,280 co-operatives continue to operate, employing some 15,000 people.
Those involved on boards and in management will say the success comes from the enterprises being owned and controlled locally by members, not by lone CEOs or far-off shareholders. Members are accountable to each other for decisions made, and those decisions are made democratically with everyone having a voice. Profits are returned to members via equity cheques and cash-back dividends.
Because members, directors and staff live and work in the communities served by their co-ops and credit unions, monetary and volunteer hour donations are made to other community organizations and events.
Since 1982, C-op Week has been proclaimed across Canada every October. Members of co-operatives and credit unions will celebrate Co-op Week Oct. 11 to 17 this year.
International Credit Union Day has been celebrated even longer, first being recognized in 1948. This year, Credit Union Day is Oct. 15.
"Co-op Week is a time to reflect on the contributions the co-operative sector has made to the lives of Canadians and celebrate the impact that co-operatives have in our communities," says the Saskatchewan Co-operatives Association's website. The Canadian site says it this way: "Co-op Week is the opportunity for Canadian co-operative and credit union members to celebrate the fact that they have collectively helped to build this country. Co-op Week is recognition of their continuing contributions at home and abroad."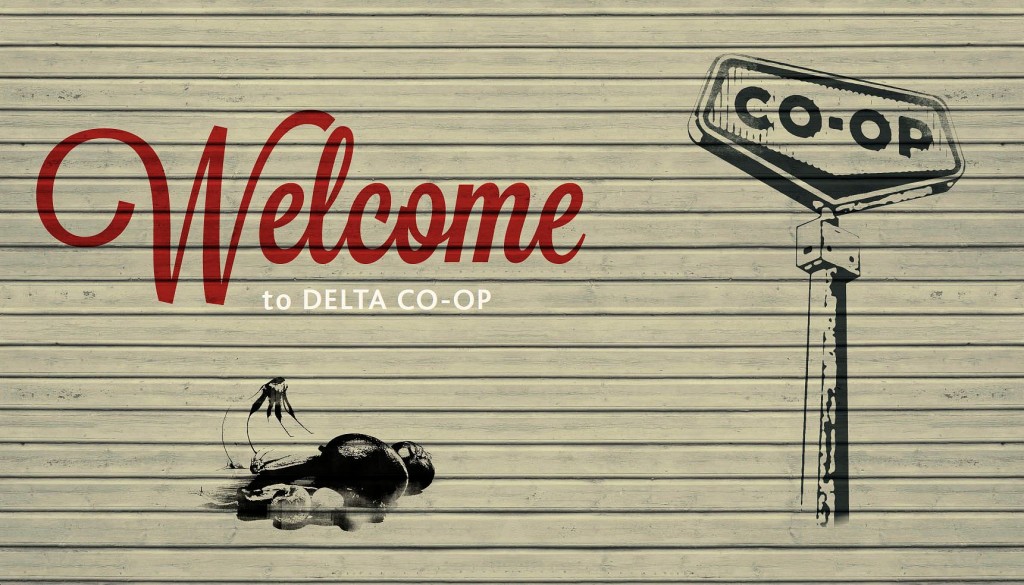 Stop in at your local co-op or credit union next week to congratulate them and see what special activities they have going on as part of their Co-op Week celebrations.