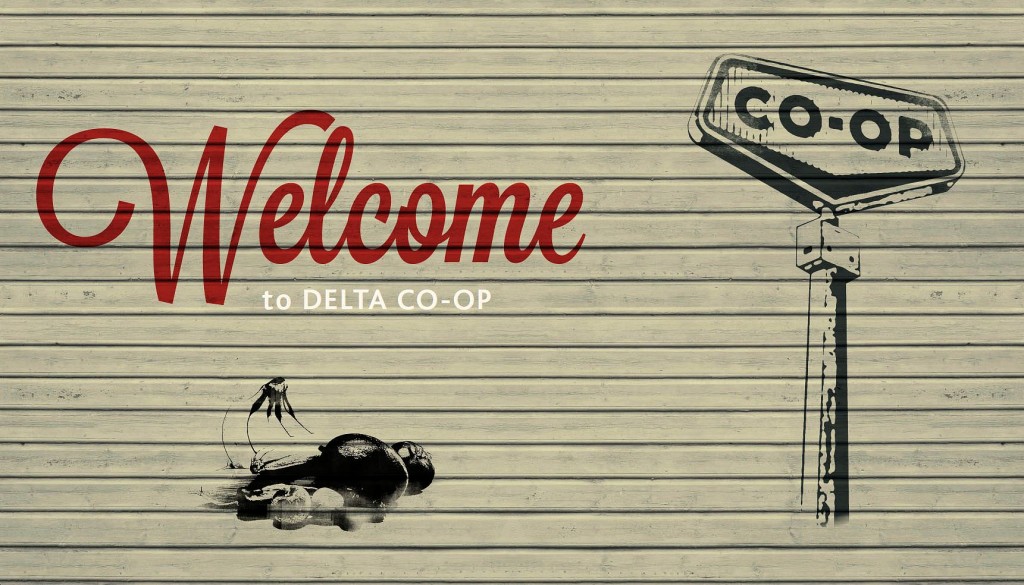 Come on in! Welcome to our story, which is your story too. We live where you live, work where you work and we are helping grow the local economy. We are your neighbours and we invest in the communities we serve.
We say "we" but really … it's you. Delta Co-op is really yours, because you own it. If you're a member, you're an owner. If you're not a member, we invite you to become one. Delta Co-op membership offers you a lifetime of rewards, including high quality products and services at competitive prices. Our profits are your profits, returned by way of dividends paid out at year-end.
Understand when we say "we", we're actually saying you AND us – working, shopping, profiting, decision-making, helping out our communities – together.
Delta Co-op works together to provide goods and services to the community in the most up-to-date manner. We can be found online at our website, http://deltacoop.ca/, on Facebook and even on your phone! Look for "co-op CRS" at your app store and download it, free, for weekly coupons, flyers, locations, hours and much more.
Delta Co-op is proud to support the communities we serve, and neighbouring communities, with sponsorships, donations, advertising and by hosting fundraising barbecues.
We've been part of the local community for over 80 years. Delta Co-op is a multi-branch, multi-department retail co-operative.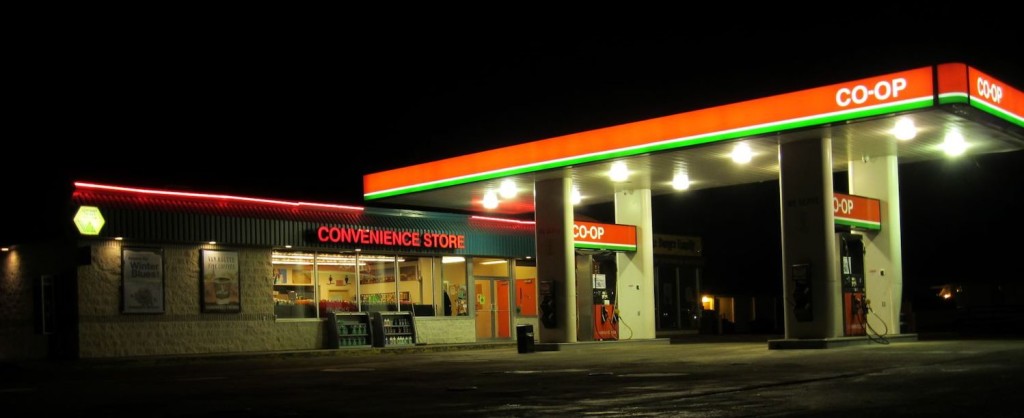 With branches in Unity, Luseland, Senlac, Wilkie and Macklin, Delta has deli, bakery, produce, meat and grocery departments, building supply and hardware stores, an agro-centre with seed and feed supplies, cardlocks, a C-store and gas bars. See our special page at wilkiestories.com for details on what services we provide in each of our home communities: http://unitystories.com/delta-co-op/. Phone numbers for all locations are at http://unitystories.com/delta-co-op/locations/.
This corner of the province is our home. We promise to stay local, committed to community and to a business model that shares profits with all members. It's only $10 to become a shareholder in Delta Co-op, making you a part owner in each and every one of our locations.
Remember, at Delta Co-op,