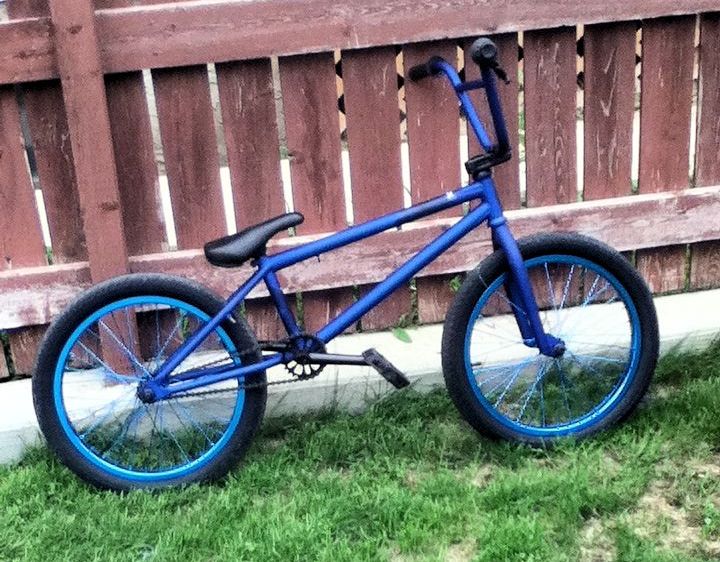 Unity/Macklin RCMP are investigating mischief to property and theft of bicycles which happened overnight around 2 to 3 a.m. on Saturday, September 21, between Times Street and Herald Street in Macklin. The suspects damaged park benches and other items in the park and then stole two BMX-style bicycles from the back yard of a residence.
One stolen bicycle is metallic blue with blue hand grips. The second BMX bicycle was white in colour with orange handlebars.
RCMP are processing evidence recovered from the scene.
Anyone with information is urged to contact RCMP at 306-228-6300 or Crime Stoppers at 1-800-222-TIPS (8477).