At the 2015 Sports of Wall of Inductions held in the Unity Community Centre May 9, three individuals were inducted in the Builder category. To be eligible for induction as a Builder, an individual must have contributed 25 years or more to sports in Unity, Saskatchewan. All three 2015 Builder inductees were well over the 25-year mark in their contributions.
Jim Lee began his involvement with hockey in Unity when his son began playing 34 years ago. After his son ended his playing days, Jim volunteered with the Unity Miners and the Wild Goose Hockey League, helping the team win the senior A and senior AAA provincial championships in the early 1990s. He was also with the team for two league championships, one with the Wild Goose league and the other with the Sask West Hockey League.
The team won the SWHL championship again in 2014 and, although Jim had resigned in 2013, many of the players had started their senior careers under his reign.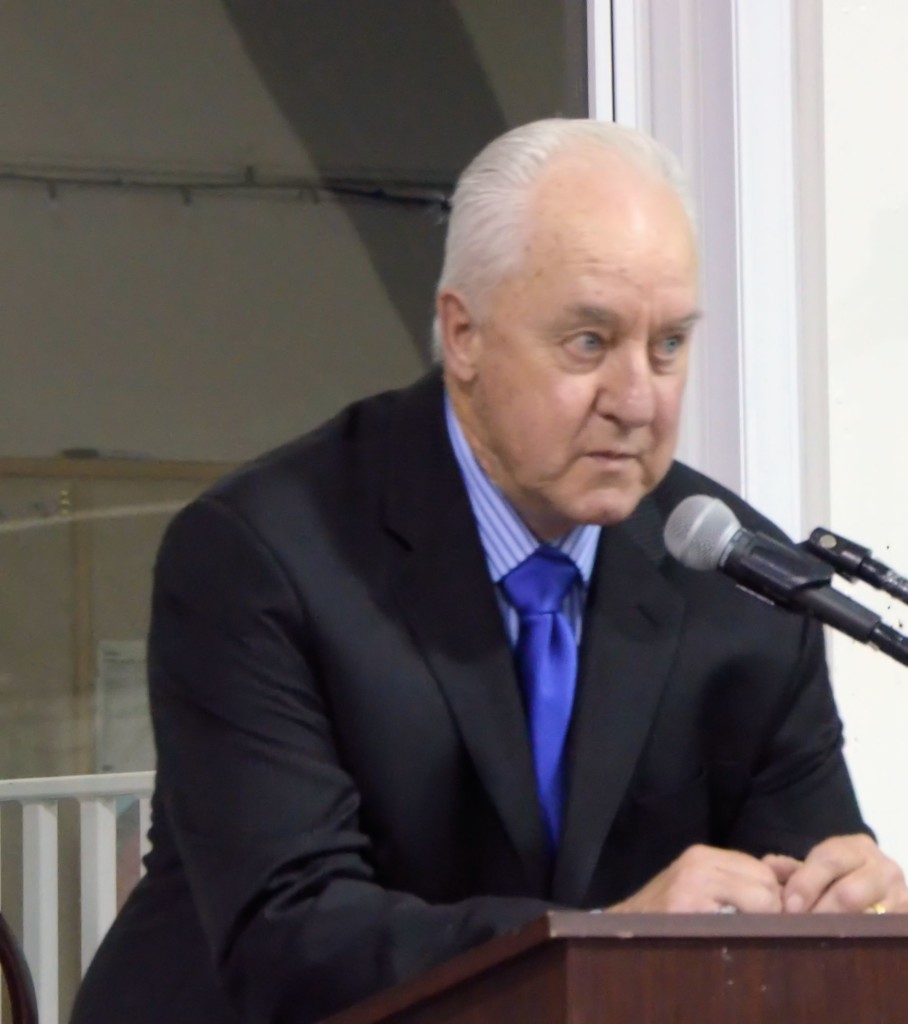 Jim was also on the organizing committee when Unity hosted the Allan Cup in 1996.
A contributor to multiple sports in Unity, Saskatchewan, Bob Burns has taught firearms safety in Unity for 54 years, completing his latest class the week before the 2015 induction ceremonies. He was a valued hockey referee for over 30 years, with Unity Minor Hockey, the Wild Goose League and the East Central Alberta League.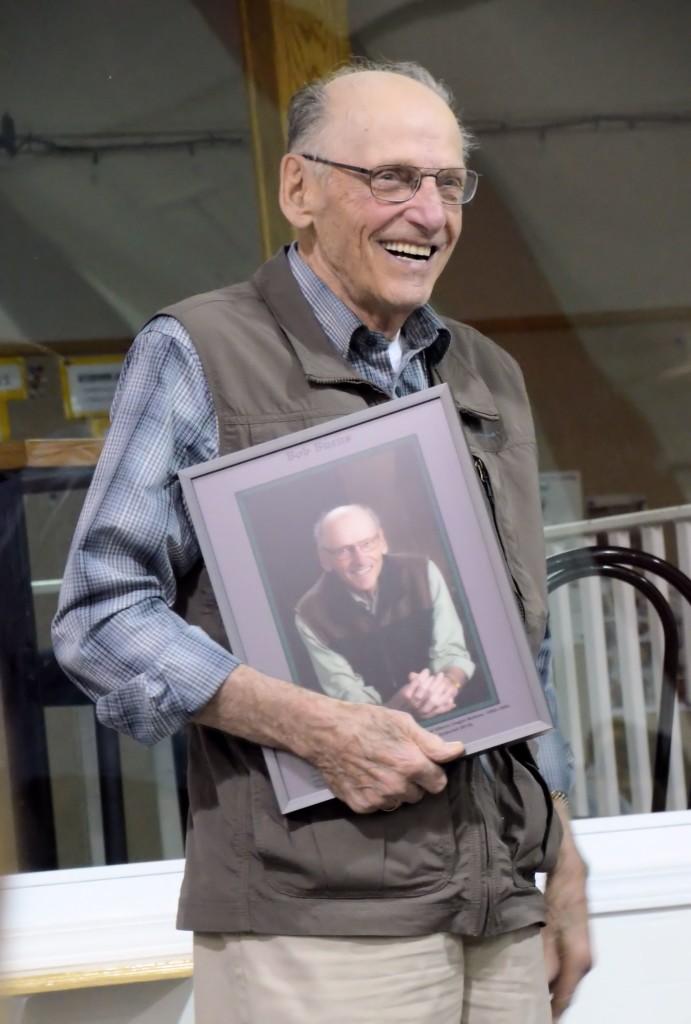 With baseball, Bob was on the executive of the Unity Cardinals from 1962 to 1983, assisting to construct the Unity Cardinals facility still in use today. Bob is also a founding member of the Unity Golf Club, starting work in 1952, contributing tirelessly to make the Unity Golf Course the incredible facility it is. He is still an active member of the Unity Golf Club.
The last induction of the evening was Adolph Fischer, who contributed over 30 years to both hockey and ball in Unity. A founding member of the Unity Miners Hockey club in 1978, he served on the executive for many years and was league president in 1992 and in 2009.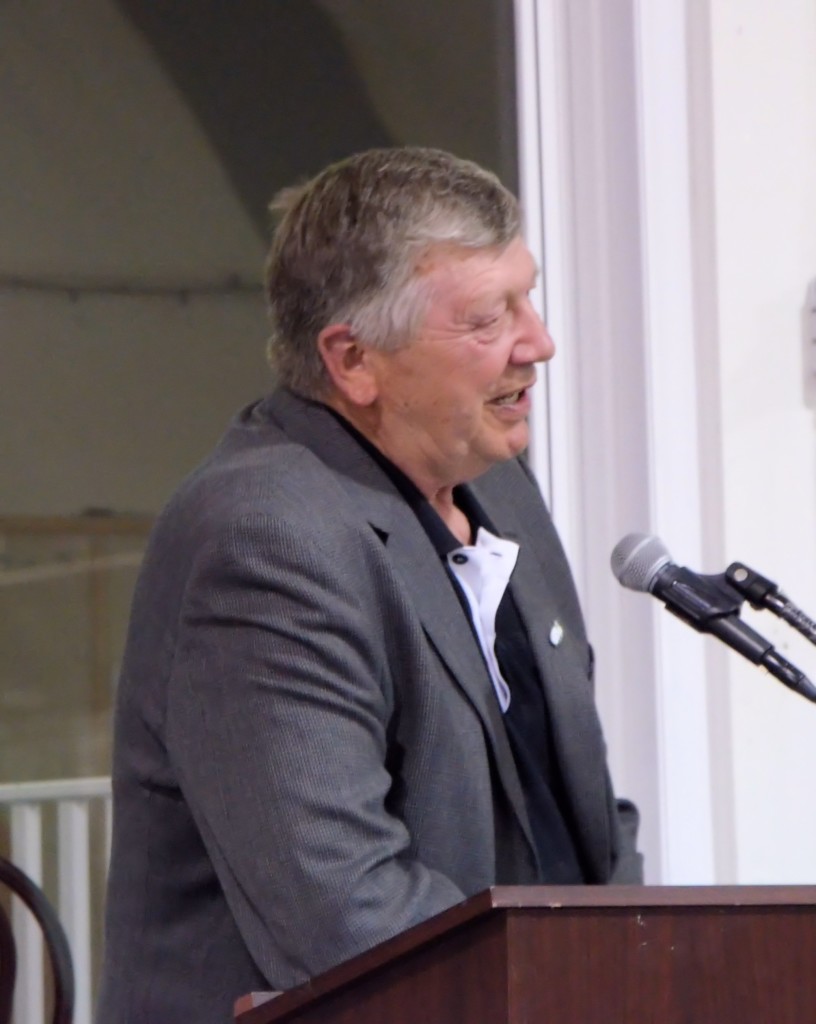 Adolph played ball, being a member of at least eight championship teams. He became an umpire in 1985, contributing over 30 years to both baseball and softball as an official. He has umpired at national, Western Canadian and innumerable provincial championships, and at the Saskatchewan Summer Games and International Aboriginal Games. He estimates that he may officiate between 150 and 200 games per season.