October is here, and next week will be Fire Prevention Week. Check out the tips from and photos of our local volunteer firefighters in the October 5th issue of the Unity Wilkie Press-Herald. You'll also be able to:
read profiles of four of the federal election candidates running in our riding;
find out the results of the annual Fall Fair and Trade Show;
find out a little about co-operatives as Delta Co-op and Unity Credit Union will soon be celebrating Co-op Week; and
learn about a fun new initiative for kids at Unity Public School.
The phone on the table shows the size of this potato, on display at the Unity Agricultural Society's annual Fall Fair and Trade Show, Sept. 25 and 26: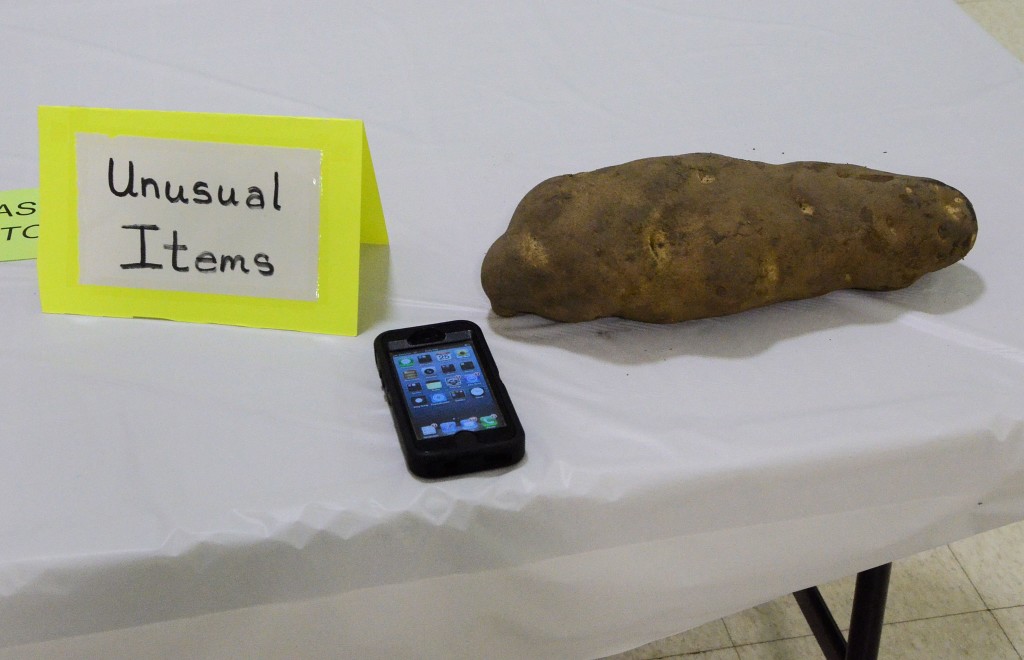 A first prize Jack-o-Lantern, made by nine-year-old Shawn Dyck: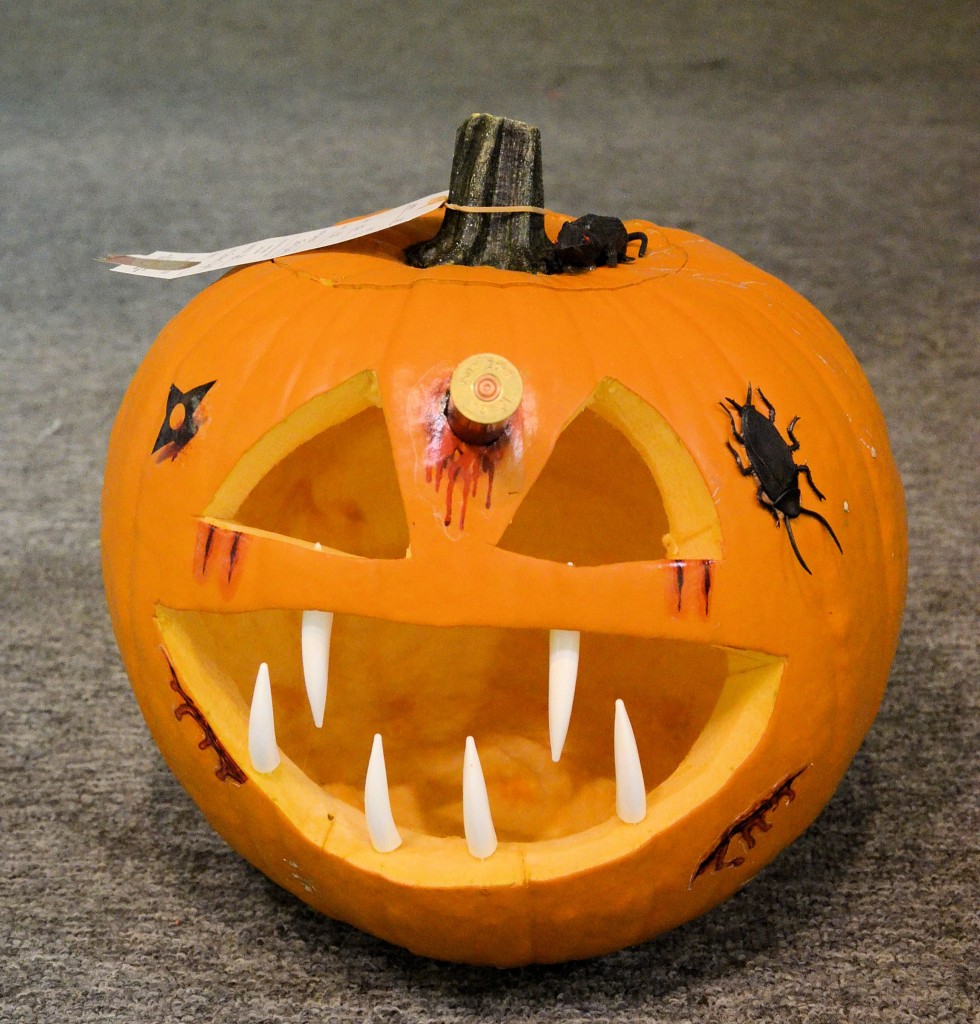 Nina Burnell's award winning quilt: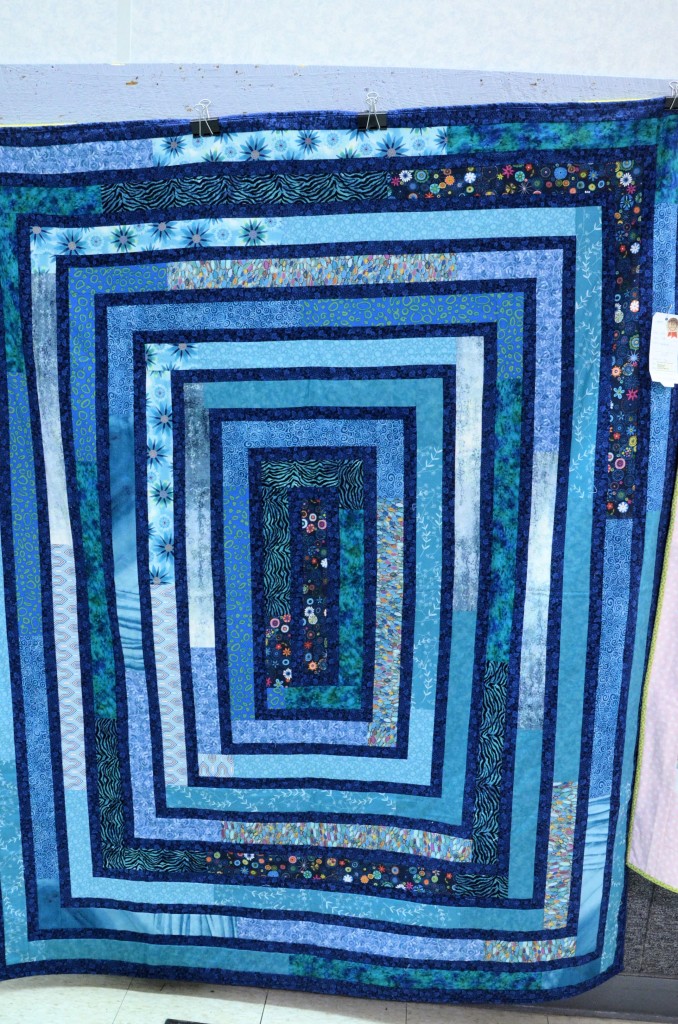 Close-up detail on a first-place quilt made by Edna Jeffrey of Marsden: